North Fork Mill Creek Timber Sale Revised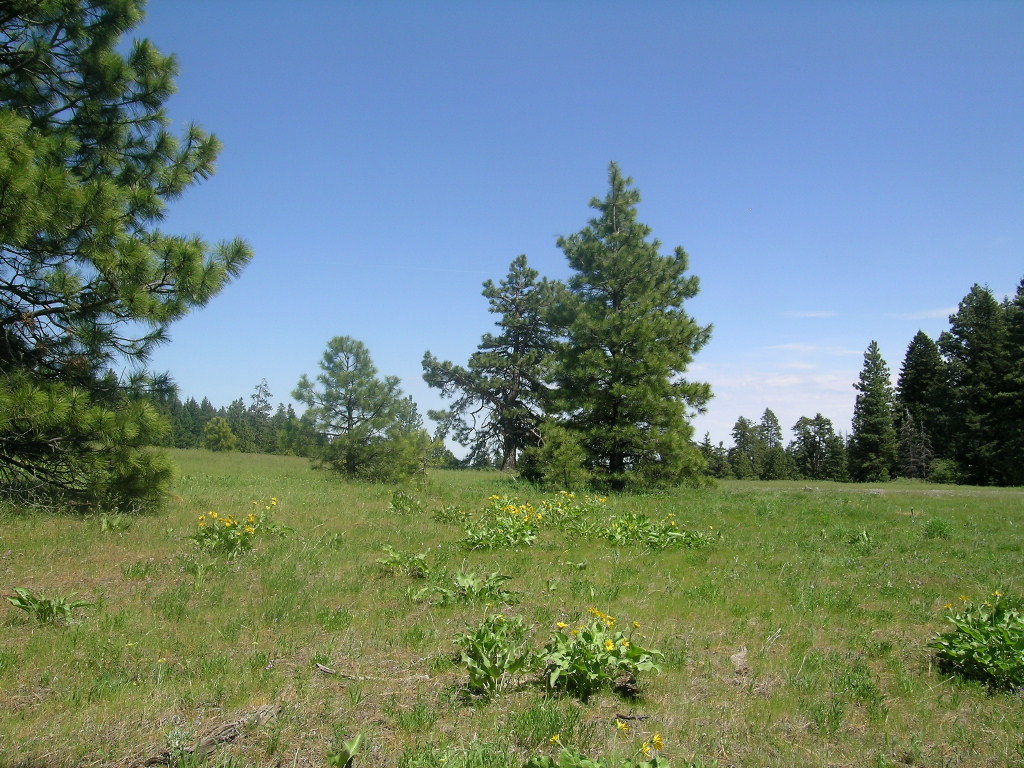 The original North Fork Mill Creek proposal was part of an evolving effort by the Forest Service to thin The Dalles Watershed and surrounding forests. Bark was part of the collaborative group that submitted recommendations in March 2006, which were considered by the Forest Service in the planning of the project. This project overlapped with the proposed Gibson Prairie Off-Highway Vehicle playground area.
In August 2013, lightning strikes started the Government Flats Complex Fire, which burned several units of the North Fork Mill Creek Timber Sale that were already sold to private companies. About half of these units were already thinned for the purposes of fuels reduction. The logged forest burned just as severely as the untreated stands; in part because of the unpredictable winds and the large amounts of slash left over from the logging operations.
The overall purpose of this new project is to meet the existing contractual and economic obligations within the sales. To do this, the Forest Service is proposing salvage logging in burned stands, along with commercial thinning, hazard tree removal along roads, and replanting desired tree species in burned areas.
Why is this a big deal for the north slope?
Forest fires are well recognized for providing a multitude of beneficial functions and processes, such as complex food webs, nutrient cycling, and high structural complexity.
The current science asserts (and the Forest Service acknowledges) that there are NO ecological benefits to salvage logging. It is well accepted that salvage logging removes legacy features (such as standing dead trees) that help maintain the genetic and species diversity in the areas burned, as well as the forests' structural and functional health.
The ecological damages imposed by the salvage logging units of this project vastly outweigh the economic losses, and there are existing opportunities for the agency to remove salvage logging from this project and still meet their contractual obligations through reimbursing the company.
What should the Forest Service do? In the event of a fire, the Forest Service has an option to reimburse the company for the area they bid on if the proposed work does not fill the original goal of the project. In this case the original work was supposed to thin the forest – and the fire has effectively done this.
What can you do? Please tell the Forest Service that salvage logging in sensitive post-fire habitat will have negative impacts to species like Northern spotted owls, Lewis' woodpeckers and White-headed woodpeckers. This type of logging is ecologically unjustifiable and outdated. The Forest Service should drop all units from this project which include salvage logging.