Crystal Clear Timber Sale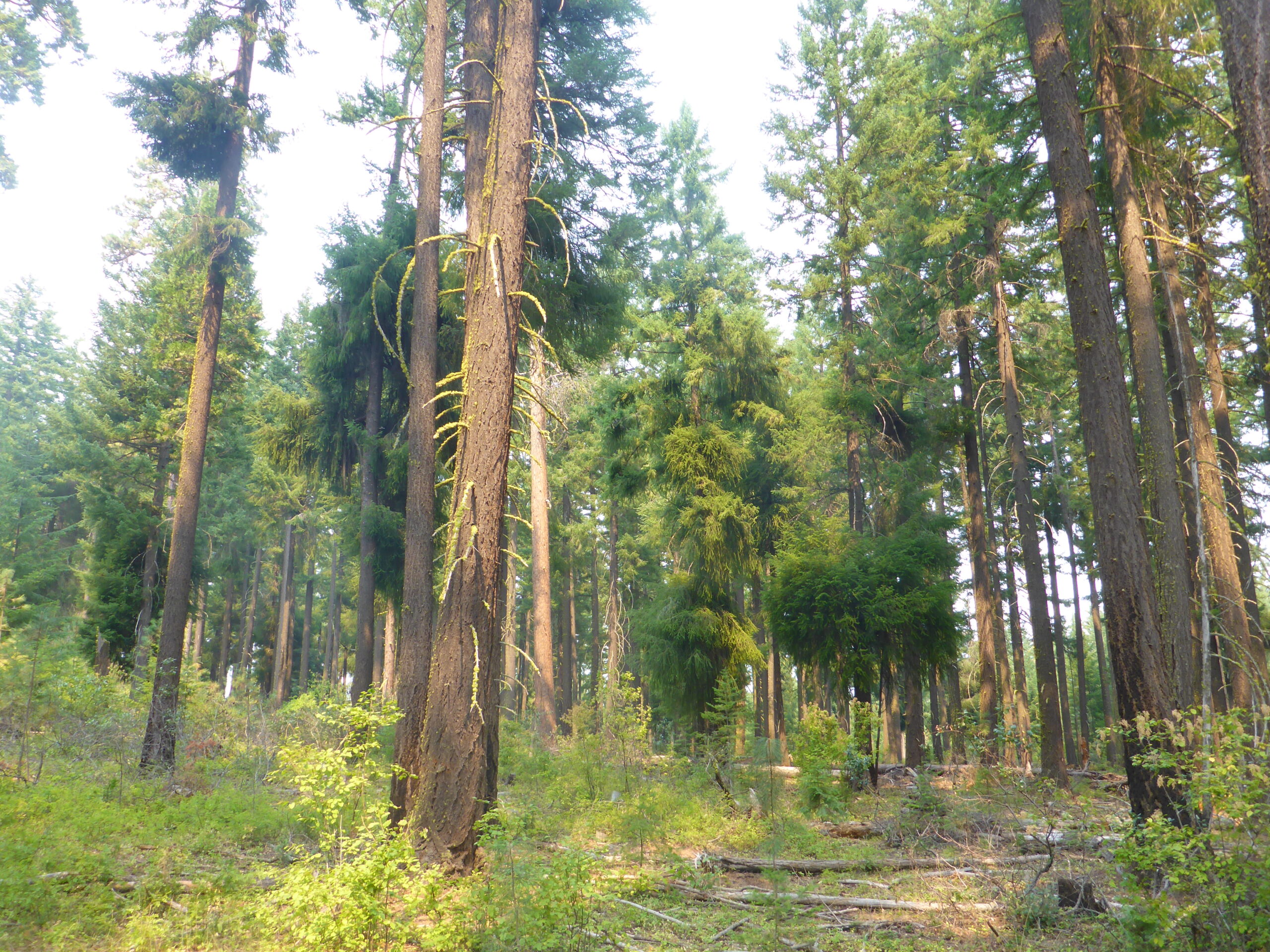 This is one of the few cases in which Bark determined litigation was necessary to address unlawful logging of this 11,742 acre timber sale located in the White River watershed in Mt. Hood National Forest
Update April 3, 2020: We won the Crystal Clear lawsuit! Read more about it here.
Bark has created a Story Map which presents the timeline and key issues involving Bark's role in the Crystal Clear Timber Sale. Click here to explore!
Litigation Update: In September 2018, Bark, Cascadia Wildlands, Oregon Wild and WildEarth Guardians brought a lawsuit in federal district court to halt the Crystal Clear timber sale for violations of the National Environmental Policy Act (NEPA), National Forest Management Act (NFMA) and the Travel Management Rule.
On May 7, 2019, District Judge Michael Mosman ruled against Bark and the other plaintiffs on all claims, but did not file an opinion. Read more about Bark's response to the court's actions. Bark, Cascadia Wildlands and Oregon Wild are appealing the lower court's decision to the Ninth Circuit Court of Appeals. On December 10th, Bark's staff attorney, Brenna Bell, argued the case in front of a 3-judge panel for the Ninth Circuit Court of Appeals in Seattle – watch the court argument. We are hoping to have a decision from the court by the beginning of the 2020 logging season.
Project Details: Along the eastern shoulder of Mt. Hood National Forest (MHNF) lies a complex forest: diverse in species composition, elevation, forest type, past management, and fire history. Overlaying this diverse forest is a mantle of protection − designated critical habitat for the iconic northern spotted owl, a federally threatened species. This forest diversity expresses itself in many ways. In the higher elevation, moist mixed conifer forests where fire is an infrequent visitor and commercial logging has not altered the landscape, multiple tree species grow together providing high-functioning habitat for northern spotted owl and other threatened and sensitive animals and plants. Interspersed in these older forests are areas logged decades ago, where a sparse overstory of elder trees shelters a new understory of young conifers. Head east, down the mountain, and the forest changes. Here, fire was a more common visitor, regularly clearing the forest underbrush to nourish pines and other fire-adapted conifers.
Across this ecologically important and diverse forest, MHNF planned its largest timber sale in over a decade, including plans to log almost 3,000 acres of mature and old growth forest. Under direction from the Forest Service Regional Office, MHNF used Timber Sale Pipeline Restoration Funds to plan a sale the Regional Office expected to produce 100,000 CCF of timber (approximately double the timber volume produced annually on the entire Forest). Encompassing 11,742 acres, the "Crystal Clear Restoration Project" is the result.
Crystal Clear is proposed in the White River watershed in Mt. Hood National Forest just north of the Confederated Tribes of Warm Springs boundary. This area is home to spectacular winter and summer recreation opportunities accessible along Highway 26, and also plays the significant role of sequestering and storing carbon, which is critical to mitigating the projected effects of climate change.
The White River Watershed contains approximately 555 miles of roads, making it high priority for reducing road density within habitat for sensitive species impacted by vehicular traffic and road-related erosion. The Crystal Clear Timber Sale will build or re-open up to 35.8 miles of "temporary" road, and only decommission 0.7 miles.The Crystal Clear project area also includes the McCubbins Gulch OHV riding area, one of three designated Off Highway Vehicle riding areas in Mt. Hood National Forest.
In 2014, wolf tracks were confirmed by wildlife agencies in the White River area of Mt. Hood National Forest, and within the Crystal Clear project area. The two-year old male wolf that made its way to our forests this year is collared OR-25 from the Imnaha Pack in eastern Oregon. In the winter of 2017 ODFW trail cameras documented a pair of wolves in the area and in August of 2018, the pair was confirmed to have at least two pups.
Instead of pursuing activities which degrade native forest, Bark believes that the Forest Service should prioritize decommissioning roads which are currently damaging to the ecosystem, restoring wildlife such as beavers which can bring further recovery of the watershed, and promoting the natural and invigorating role of fire on the eastside of Mt. Hood.
In 2017, Bark was able to convince the Forest Service to reduce the sale area from 13, 271 to 12,069 acres in order to protect valuable spotted owl habitat. Then, after Bark submitted our pre-decisional objection on this project in 2018, the Forest Service proposed some changes to the project addressing a few parts of our objection. Among other changes, Bark has sucessfully advocated for a total of 1,531 acres dropped from this sale. The FS said they believe these changes should "partially resolve" some of our concerns, and issued a Final Decision in 2018. Despite these modest changes to the project, Bark's key legal concerns – focused around logging mature and old growth forest in spotted owl critical habitat – remained.
Bark's Concerns
Despite the stated purpose of this project, Bark has heard this project described by the Forest Service as a "straight-up timber sale", funded by borrowed money from the regional Timber Sale Pipeline Restoration Fund, which they must pay back at a rate of 130%. This is by far the largest timber grab Bark has seen in recent years.