Bark Alert: Species Spotlight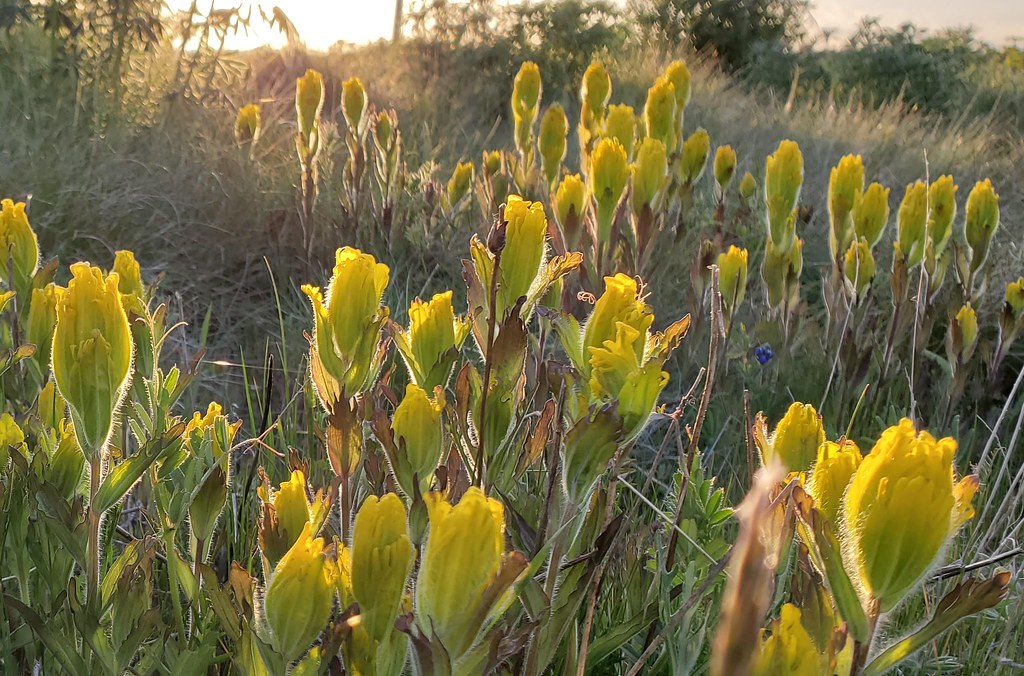 Dear Esteemed Reader,
In honor of World Endangered Species Day on May 19th, I thought I would take a closer look at a couple of Oregon's two-dozen charismatic threatened/endangered species. If we see any sign of these species during a volunteer event, we can encourage that area to be legally protected. One example that Bark has worked with in the past has been the Red Tree Vole, with nests high up in old Doug Firs and hopefully never comes down. Another is the infamous Spotted Owl, subject of large timber "battles". There are many species Bark has not highlighted, so below are two we may see on volunteer events.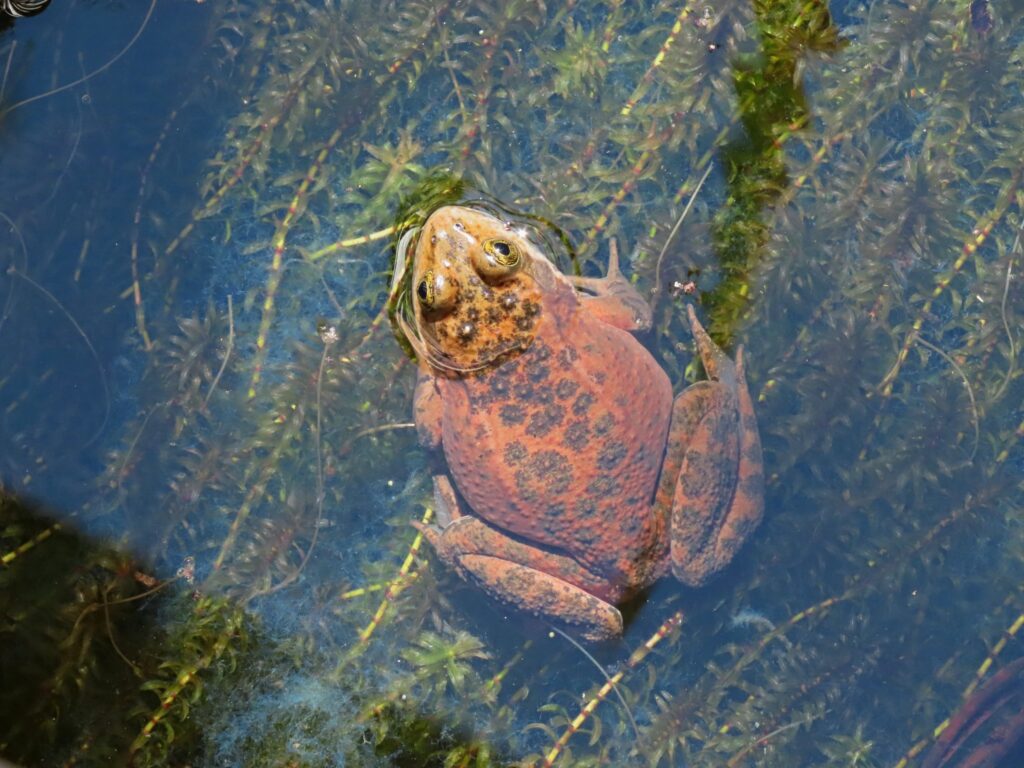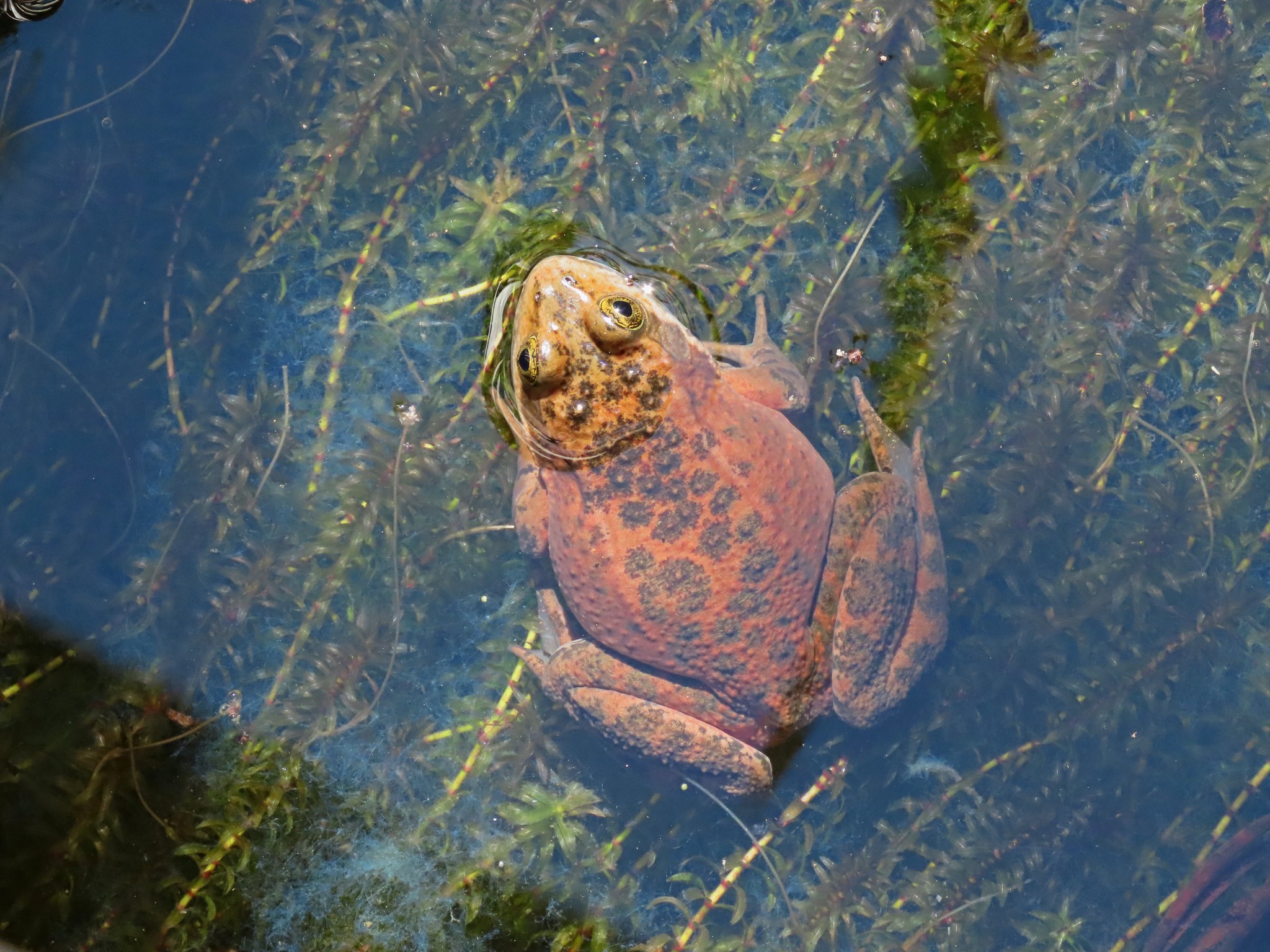 Oregon spotted frogs Rana pretiosa
The Oregon spotted frog is known for, unsurprisingly, the spotted pattern on its head, back and legs. Once common in the Willamette and Klamath river valleys, the small amphibians are thought to have lost up to 95 percent of their native habitat. The spotted frog has also suffered from the invasion of non-native plants and the introduction of predators like bullfrogs.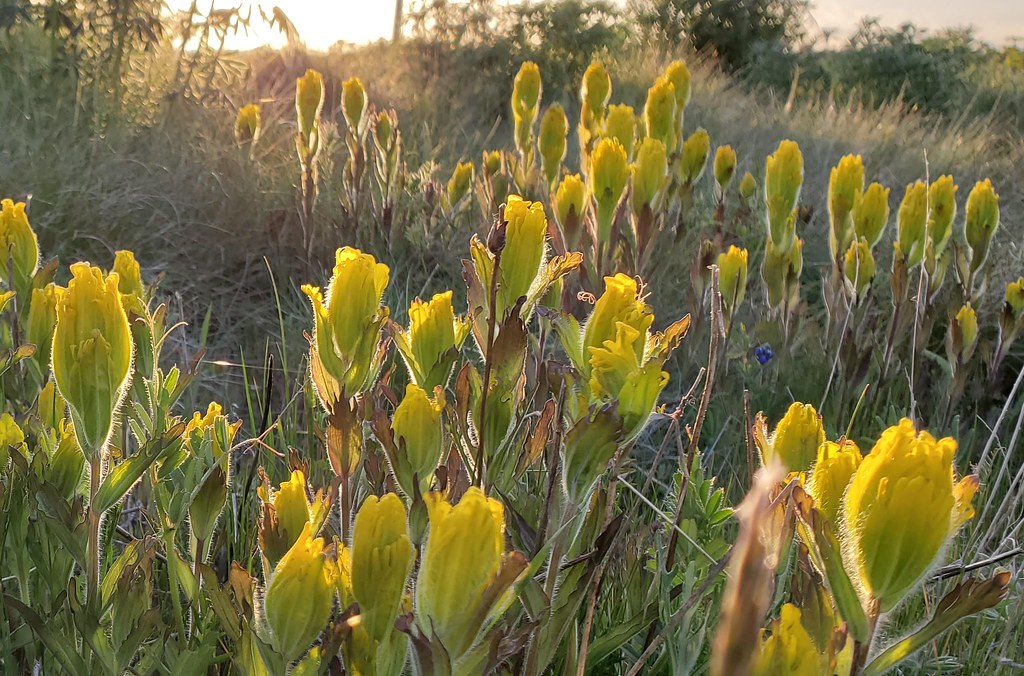 Golden Paintbrush Castilleja levisecta
Golden paintbrush adds splashes of bright yellow to the prairies of the Pacific Northwest when it flowers in late spring. This vibrant perennial plant is native to the prairies of Washington State, Oregon, and southern British Columbia. As those prairie ecosystems were dramatically fractured and reduced in size by development, agriculture and fire suppression, golden paintbrush too became increasingly rare.
If we recognize threatened and endangered species, we can extend protection to new areas.
If you are excited about the possibility of seeing these creatures, we have a couple events coming up this month you can register for.
Grab your maternal energy and head to the forest with two of our most seasoned volunteers. A family-friendly hike, this day will include some nature journaling and art.
Get ready for the upcoming volunteer day and learn how to collect wetland data. Travel with us to an active beaver habitat site.
Travel to a wetland and log data to help our partner wetland biologists discern new habitat for beaver relocations.
Come join us at the Bark office for some in-depth training and neat opportunities!
For the Forest!
Haley Spadafora, Forest Field Coordinator
PS We are hiring a Development Specialist! Apply now.
PPS Let us know how we are doing, fill out this survey to help us understand our mistakes and give us ideas for the future!