Here are the current projects that Bark and our dedicated volunteers are currently surveying and monitoring for restoration.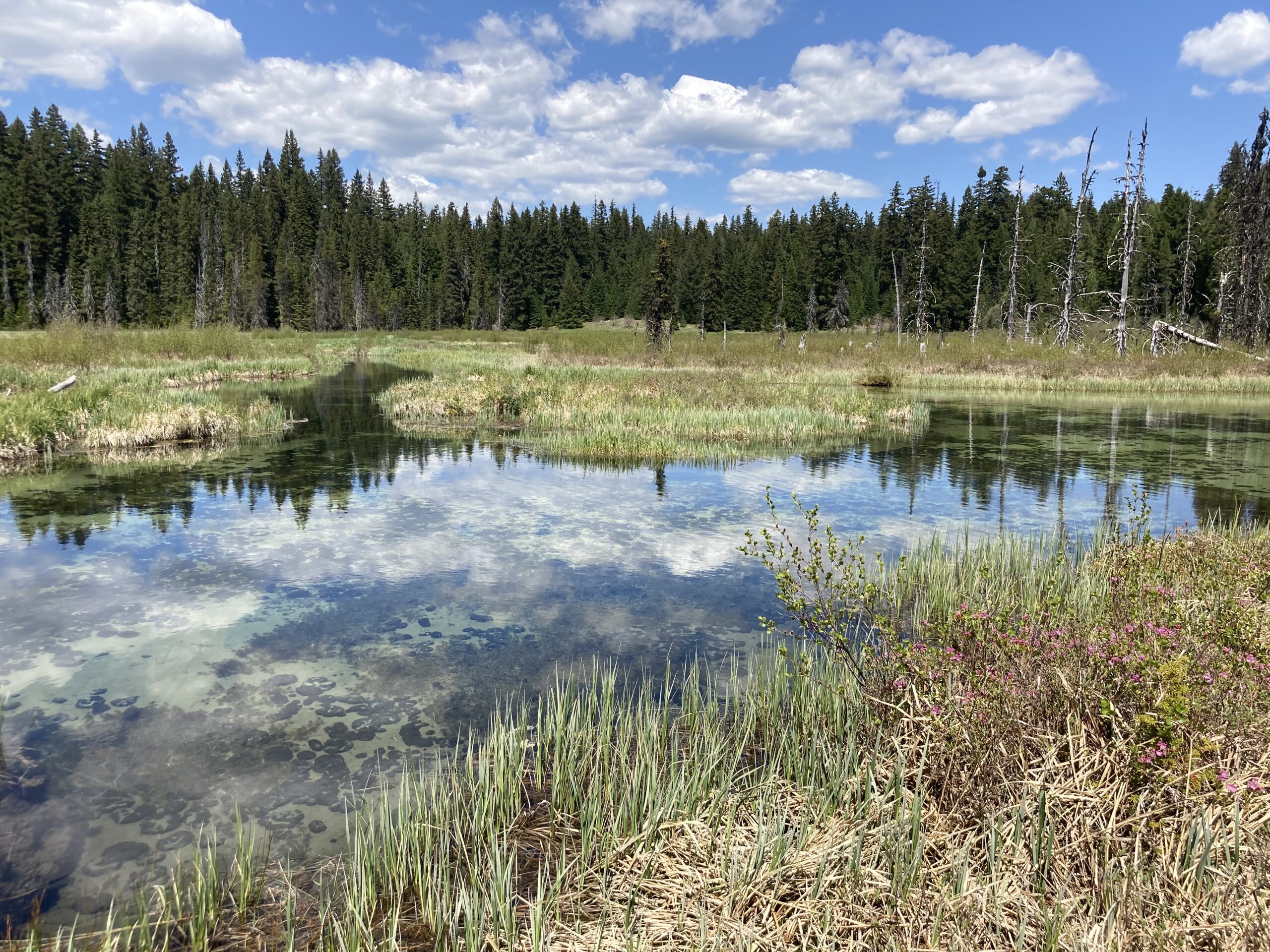 Clackamas Wetland and Beaver Habitat Restoration
We work with PSU and the U.S. Forest Service to identify & prioritize existing and potential habitat in Mt. Hood National Forest. With the support of Bark volunteers, we also map wetlands in order to estimate their water capacity and understand which could most benefit from reintroducing beaver.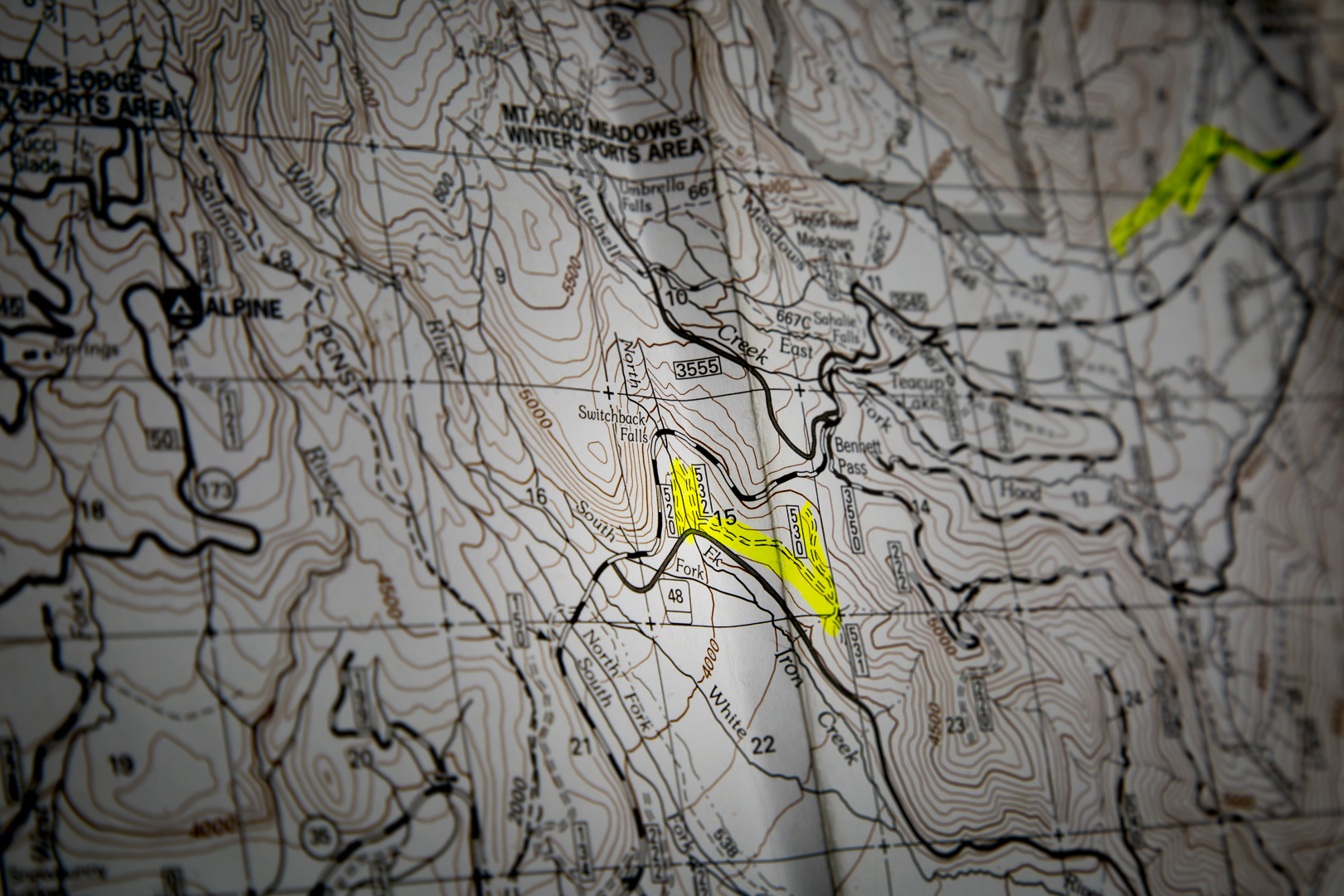 Past Restoration Projects
Updated archive of Bark's past restoration projects is coming soon!