DEFEND AND RESTORE MT. HOOD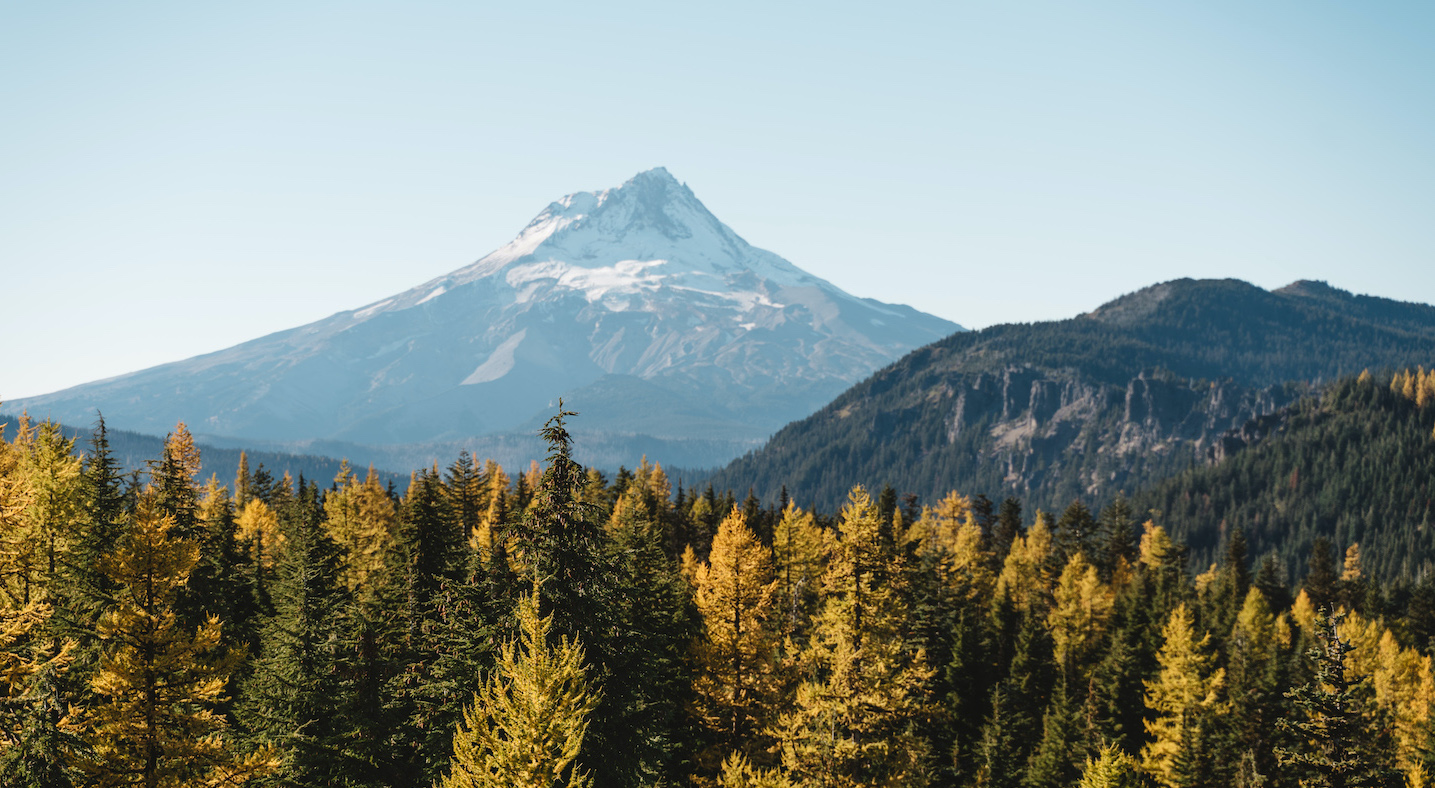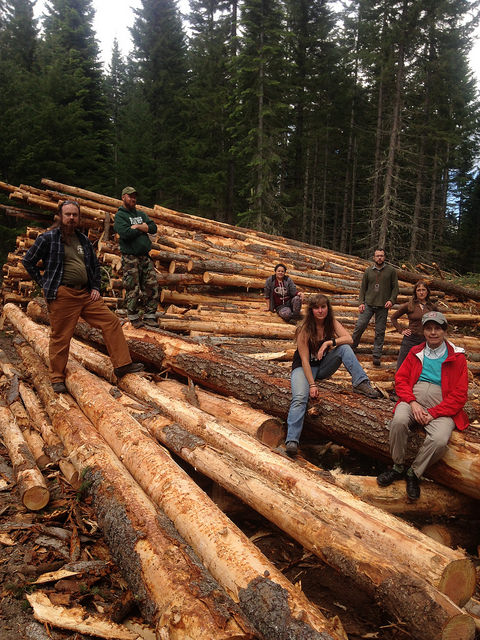 Join us for some community science this summer groundtruthing proposed timber sales and mapping beaver habitat & wetlands!
Bark defends the forests around the Clackamas River and provides free trainings, resources & tools to the community for free.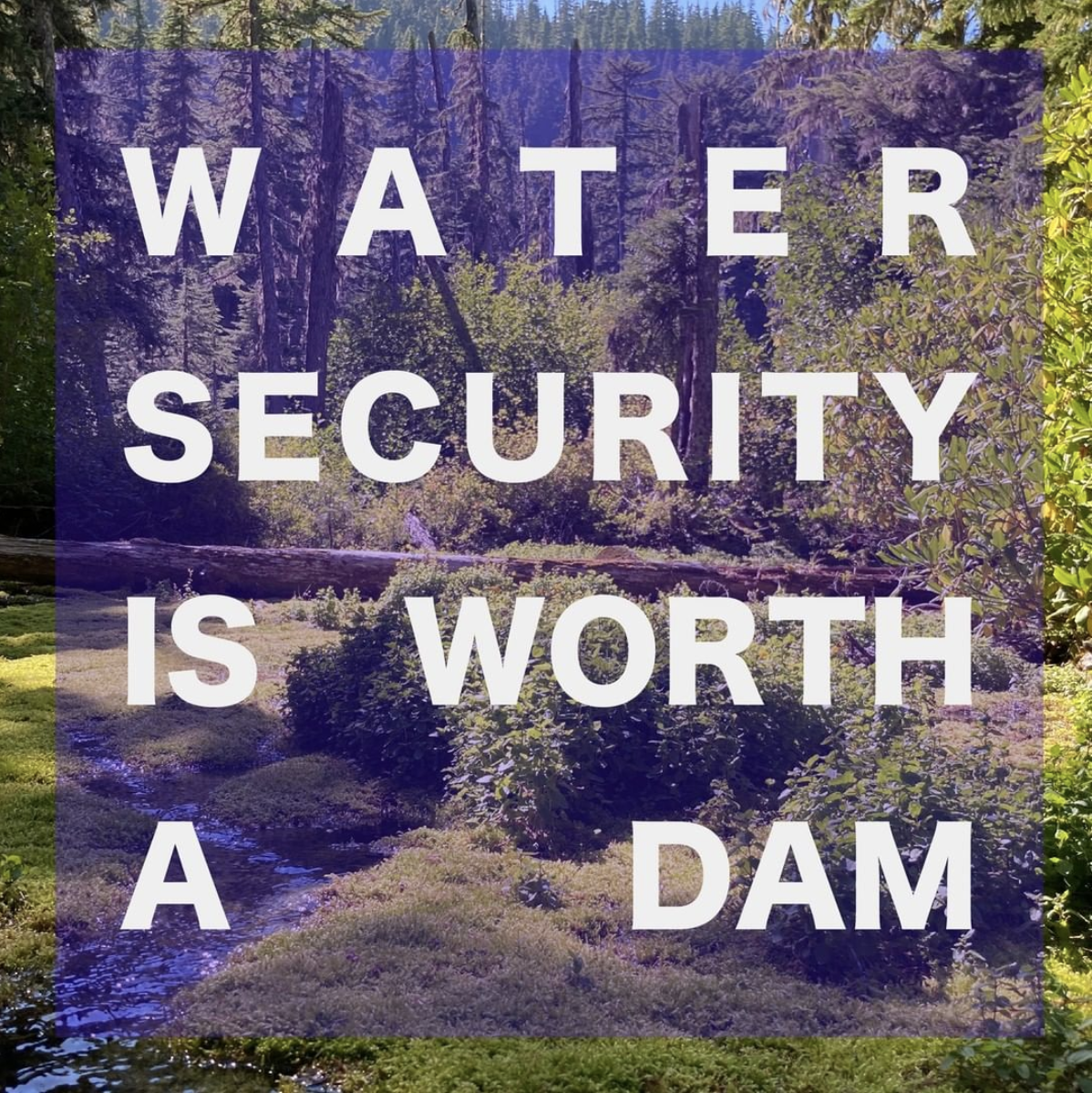 Solutions abound – we just need the courage, enthusiasm, and political will to implement change.
Contact your legislators and other key decision-makers about restoring beaver habitat to the beaver state!