Bark's New Board Members Aren't Fooling Around!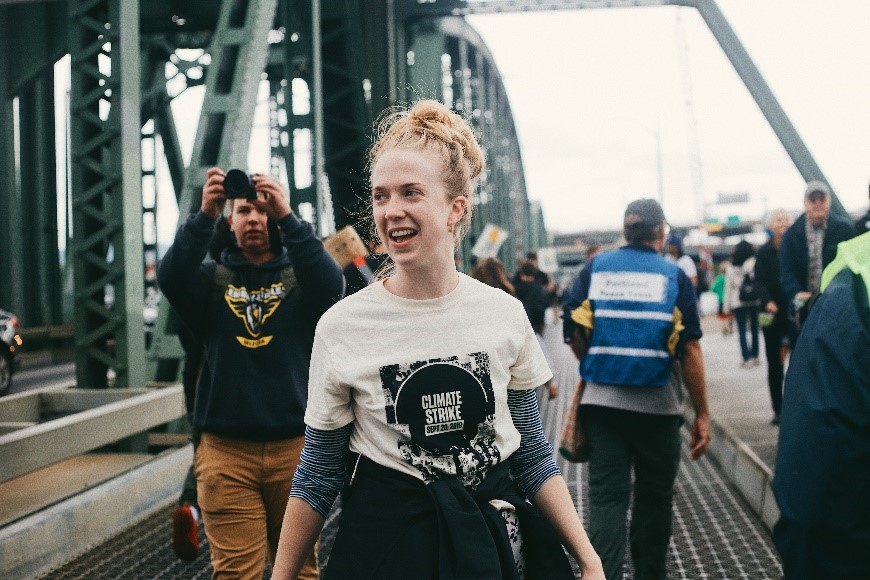 Bark is celebrating three new board members, Abigail Singer, Executive Director of Rogue Farm Corps and co-founder of Rising Tide North America; Caleb Mammen, a Portland attorney representing labor unions and workers; and Edin Cook, co-founder of SunrisePDX.
Their combined experience in grassroots organizing, nonprofit management, union & worker rights, health & well-being, and creativity brings both vibrancy and grounding energy to the Board of Directors.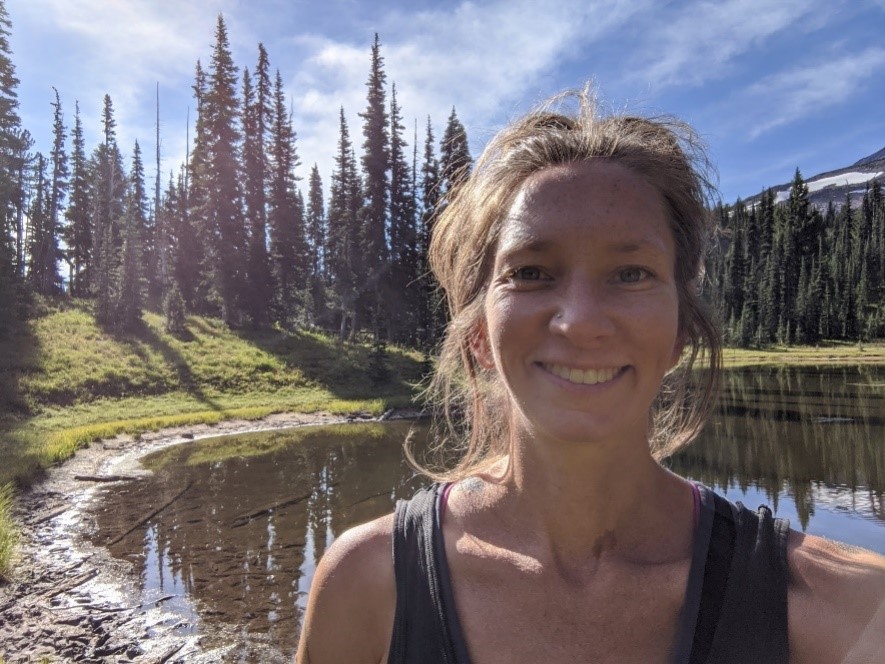 Abigail has been building movements with local and national campaigns across the United States for over two decades, organizing to abolish mountain top removal coal mining in Appalachia, shut down coal plants on the south side of Chicago, stop water privatization, and defund private prisons. Her current work focuses on regenerative agriculture and building a just and equitable food system.
After years of organizing, witnessing burnout in herself and others, and experiencing both personal and collective ecological loss, Abigail developed an interest in grief work. She believes that for change-makers to stay in it for the long haul, we need tools and practices to care for our hearts and that feeling, honoring, and processing our grief for the world is a powerful and necessary element of movement building. Abigail facilitates grief workshops, retreats and rituals in the tradition of the Work That Reconnects.
Abigail is also an herbalist and in 2015 she co-founded a free, multi-modality holistic health clinic serving Portland's houseless community called the People's Health Clinic of Portland. She's a cat lady, backyard gardener, and avid backpacker. When the snow melts, she'll be frolicking among the miniature alpine plants of Mt. Hood's Cairn Basin while taking a few pictures from a safe distance!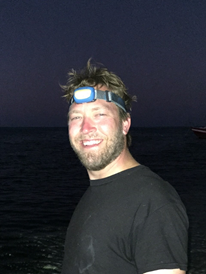 Caleb taught college-level English from 2009-2014, teaching writing through the lens of sustainability studies and environmental justice. When Caleb moved to Oregon 6 and a half years ago he began to learn that the Mt. Hood region is a very special place. He then attended Lewis and Clark Law School to focus on Environmental Law.
After working in civil legal aid for two years, he now works as an attorney for labor unions to represent them and their members in administrative and labor matters. He is eager to spend his time with Bark learning more about the paradox of the lands colonized and stolen by white settlers which have been specifically turned into a multi-use national forest.
I'm looking forward to getting out into the forest with Caleb this winter, admiring the view of Mt. Hood in a snow-covered landscape while trekking along the Elk Meadows trail, his favorite.
Edin is an interdisciplinary artist who operates at the intersection of visual art, education, climate change, and comedy. She is passionate about empowering youth to explore their creativity, bolster their curiosity, and learn to confidently express themselves. Edin is hard at work to ensure that the next generation of leaders experiences a variety of approaches to inspire collaboration, compassion, and sustainable action rooted in social justice.
As a co-founder of SunrisePDX, she has spent two years volunteering on campaigns and working with coalitions to advance climate justice and racial equity. Edin also works on the Action Art core team in Sunrise National, training young people around the country on how to use visual strategy and storytelling as a central component to their actions and efforts to win a Green New Deal.
When Edin hikes on Mt. Hood, she favors the Tom, Dick, and Harry trail, another great trail for snowy treks, which means I'm probably going to be very good at snowshoeing!
For the forest and the trees,

Nakisha Nathan, Bark Executive Director
P.S. If you are new to Bark's work or looking to dust off your NEPA knowledge, register for next week's Rad◦i◦cle session: Intro to Forest Policy April 8, 6:00 PM to 7:30 PM!