Bark's Activist Training Series Starts this Spring!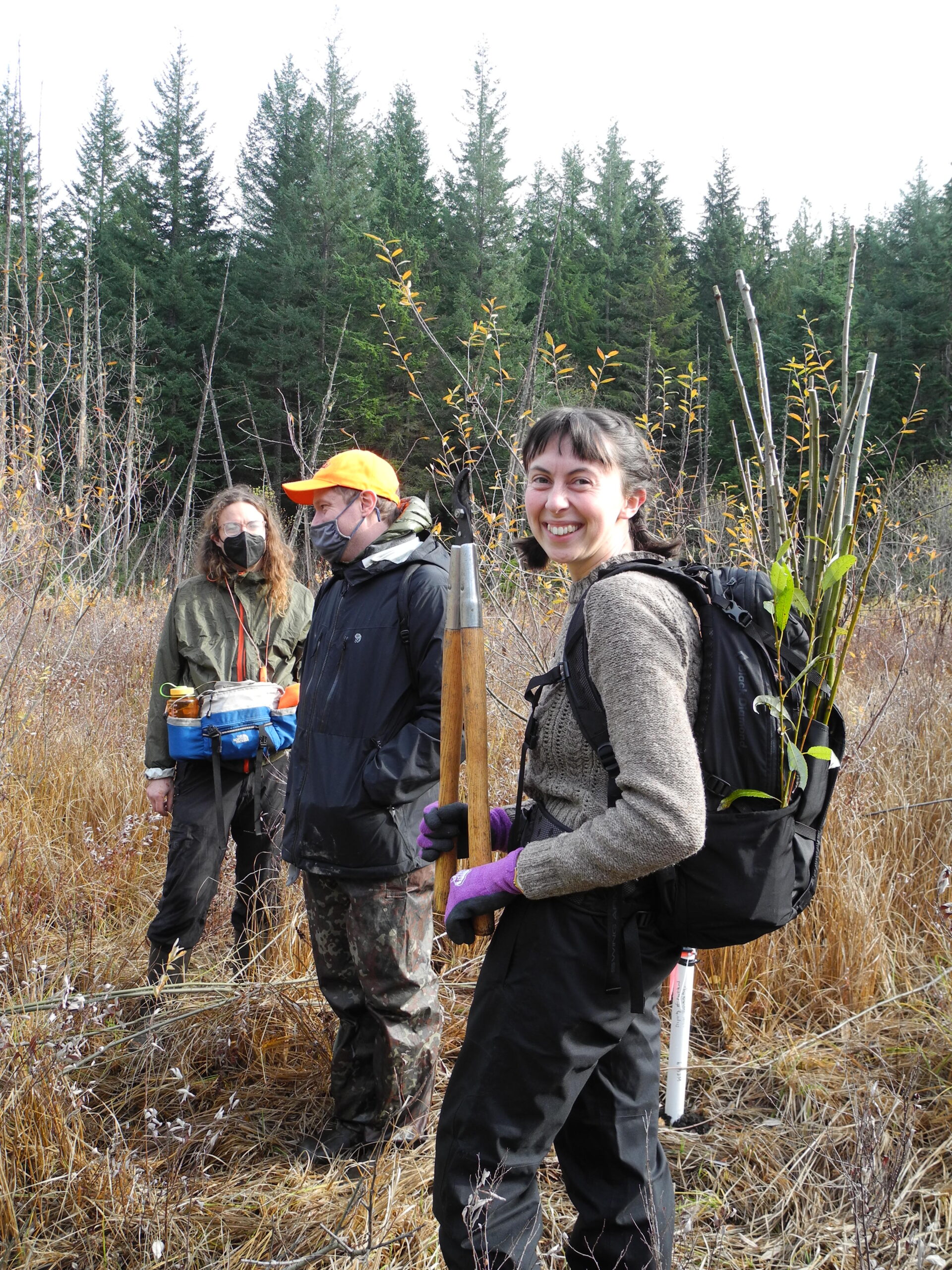 Spring is here and that means that Bark's Rad◦i◦cle Activist Training series is about to begin! I hope you will join us in deepening your forest advocacy toolkit, connecting to our watchdog and restoration work, and sharing your own knowledge and experiences of the forest with us. Together, we can help each other build our collective power and protect the incredible ecosystem that we call Mt. Hood National Forest. 
Get to know more about us and our approach to forest advocacy at the Spring Volunteer Orientation: Bark for Mt. Hood on April 7, 6:00pm to 7:30pm
Sign up for this training to learn to navigate the basics of a timber sale Rad◦i◦cle: Groundtruthing 101 on April 21, 6:00pm to 8:00pm
Join us for a day in the field at the follow up Rad◦i◦cle: Groundtruthing 201 on April 23, 9:00 am to 6:00pm 
Hear from the Free Mt. Hood Campaign Committee on April 27, 6:00 pm to 7:30
Learn to identify potential beaver relocation sites at the Rad◦i◦cle: Beaver Habitat Survey Training on May 15, 9:00am to 6:00pm
What makes a wetland? Find out at the Rad◦i◦cle: Wetland Mapping Training, on June 11, 9:00am to 6:00pm 
Keep an eye on the calendar for added field days as some areas may open later in the season. Whether you are a long-time supporter or you're just fond of us, please help us put all these amazing resources to good use and invite your people!
See you out in the field,
Misha VanEaton, Bark Field Watch Assistant
P.S. Want to support this field work another way? Consider making a donation of field gear for the start of our groundtruthing season!