Bark Alert: Powerful Past Projects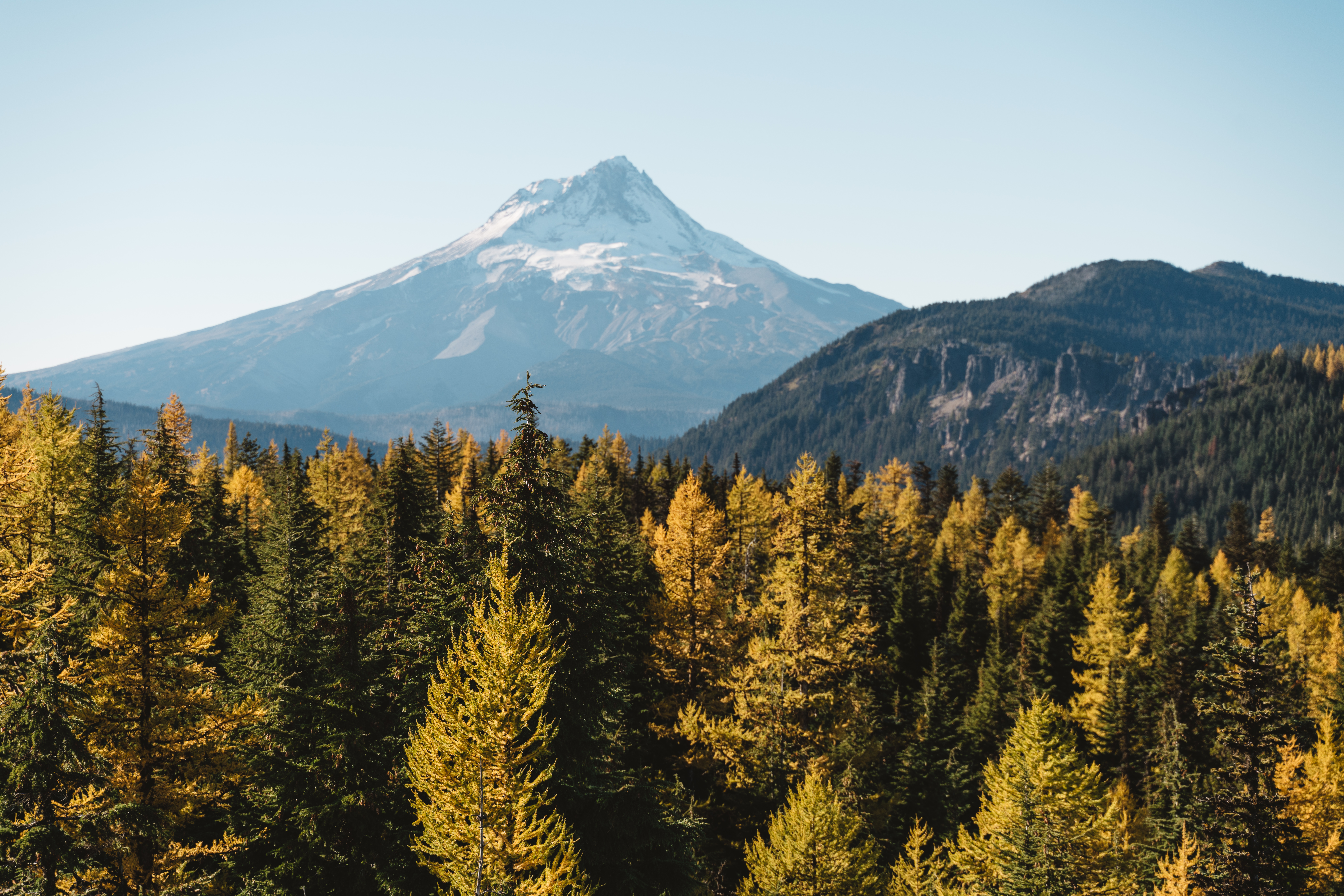 Dear Bark Community,
This week we are bidding farewell to Courtney Rae, Bark's Coordinating Director.

While we understand why Courtney's path leads away from Bark at this time, we are going to miss their fiery disposition and drive around the office. Courtney was a part of some of Bark's greatest victories like the infamous Nestle water grab, and successful timber project oppositions like Jazz, Grasshopper, and Crystal Clear.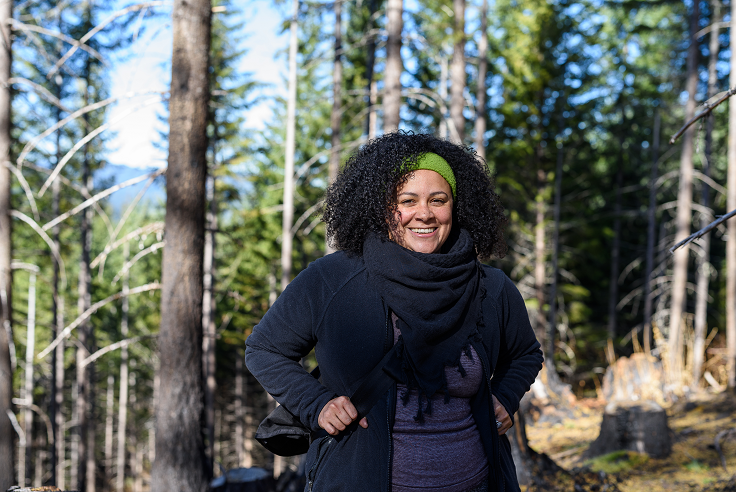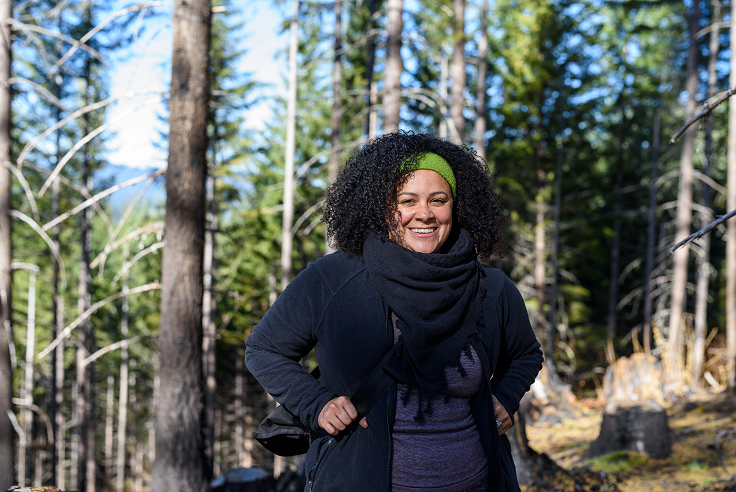 Courtney started with Bark as the Community Organizer in 2015, stepping into a role designed to amplify Bark's work to make "Mt. Hood National Forest" a model of 21st century forest management, goal four of Bark's 20-Year Vision, established in 2010. Due to their lived experience and personal ethics, Courtney interpreted this as an opportunity to radicalize the leading edge of the forest activist community here in the Pacific NW. Since then, Courtney has worked to move the core of Bark's mission toward justice for the communities most impacted by "public lands" management, the sovereign Indigenous nations of this continent. Our community will recognize the intensity of Courtney's efforts across Bark's communications, programs, and culture. Bark has a very different organizational sense of self thanks to Courtney's critical perspective and demand for accountability. As an organization founded in the culture, praxis, and values of settler-colonial environmentalism, Courtney's moral ambition for our organization has been a catalyst for change.

"Courtney's leadership, strategic vision, and steadfast commitment to environmental justice have been immensely valuable and impactful to Bark's community engagement and advocacy work for Mt Hood National Forest," says Nicki Dardinger, incoming chair of Bark's board of directors. Courtney initiated a direct-action plan, Free Mt. Hood, to jump into action when the NW Forest Plan comes into review.
As we say goodbye to this person, we want to take this opportunity to thank them for their exceptional service and wish Courtney all the best in their future endeavors. We know that as they start their journey at Open Signal, Courtney will bring the same energy, passion, and drive that they gave to Bark for almost ten years.
Wishing you the best,
All of us at Bark
P.S. Bark is undergoing so many exciting changes, standby for an email about the future and how you can get involved!