Action Alert: Protect Mature and Old-Growth Forests!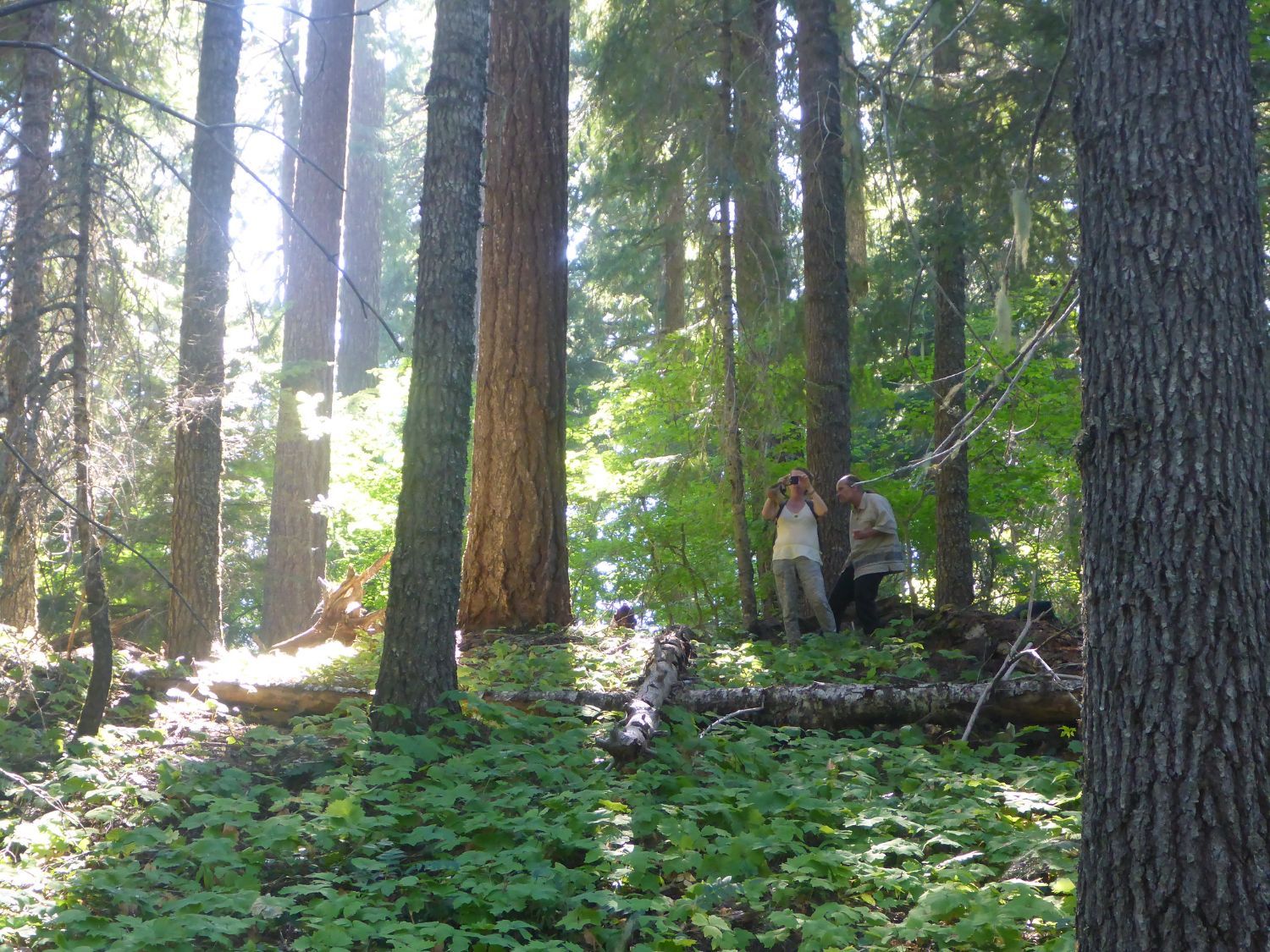 Last month, the Biden Administration published a Request for Information detailing how the Forest Service and Bureau of Land Management should define, identify, and inventory mature and old-growth forests for the implementation of the Earth Day Executive Order 14072. While this request acknowledges that protecting mature and old growth trees on federal lands is essential for climate adaptive management, it stops short of committing to any protection to these mature and old-growth trees.
The Executive Order is slated to produce public maps of mature and old growth stands by April 2023 and then determine how management should adapt around these areas. Oregon's remaining mature and old-growth forests are found almost entirely in lands managed by National Forests and the Bureau of Land Management. Despite massive mapping efforts in the development of the 1994 Northwest Forest Plan mature and old trees are still at risk for commercial logging. Please join Bark in urging the Forest Service and Bureau of Land Management to act now and protect mature and old growth.
While federal agencies undergo fulfilling mapping efforts for Executive Order 14072, there are actions that the Forest Service can take right now to incorporate climate smart forestry into land management planning. We are continuing to urge leadership in Forest Service Region 6 to meaningfully incorporate the Climate Vulnerability Assessments into planning documents in order to cumulatively and systematically analyze their impacts to landscapes given regionally specific climate predictions. These assessments prove what we already know: that under climate predictions, federal forest lands are critical in providing living climate buffers with clean air, drinking water, flood and erosion control, and fish and wildlife habitat.
For the forest,
Cara Christofferson, Forest Policy and Advocacy Coordinator
P.S. Join us for Bark's next free, public Groundtruthing + Timber Sale Survey Campout August 27 – 29th! Come for a day or the whole weekend.