Rethinking "Public" Land and "National" Forests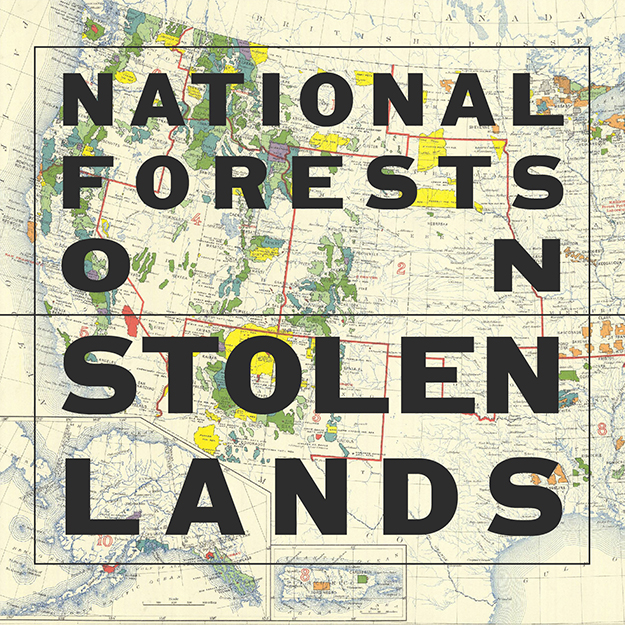 For October's Ecology Club, we will watch and discuss a selection of short videos to unpack and examine the dominant (settler-colonial) narrative of "public" land and "national" forests. Participants will be asked to engage actively in self-reflection and small-group conversation.
Join us on the second Wednesday of each month for Bark's Ecology Club, a place to discuss the ecology on Mt. Hood and develop seasonal skills for navigating and understanding the forest. Our Ecology Club aims to give the community a deeper appreciation and understanding of the Pacific Northwest's forest ecosystems.
This event is free + open to the public.