Inner Bark: Mushroom Foray 101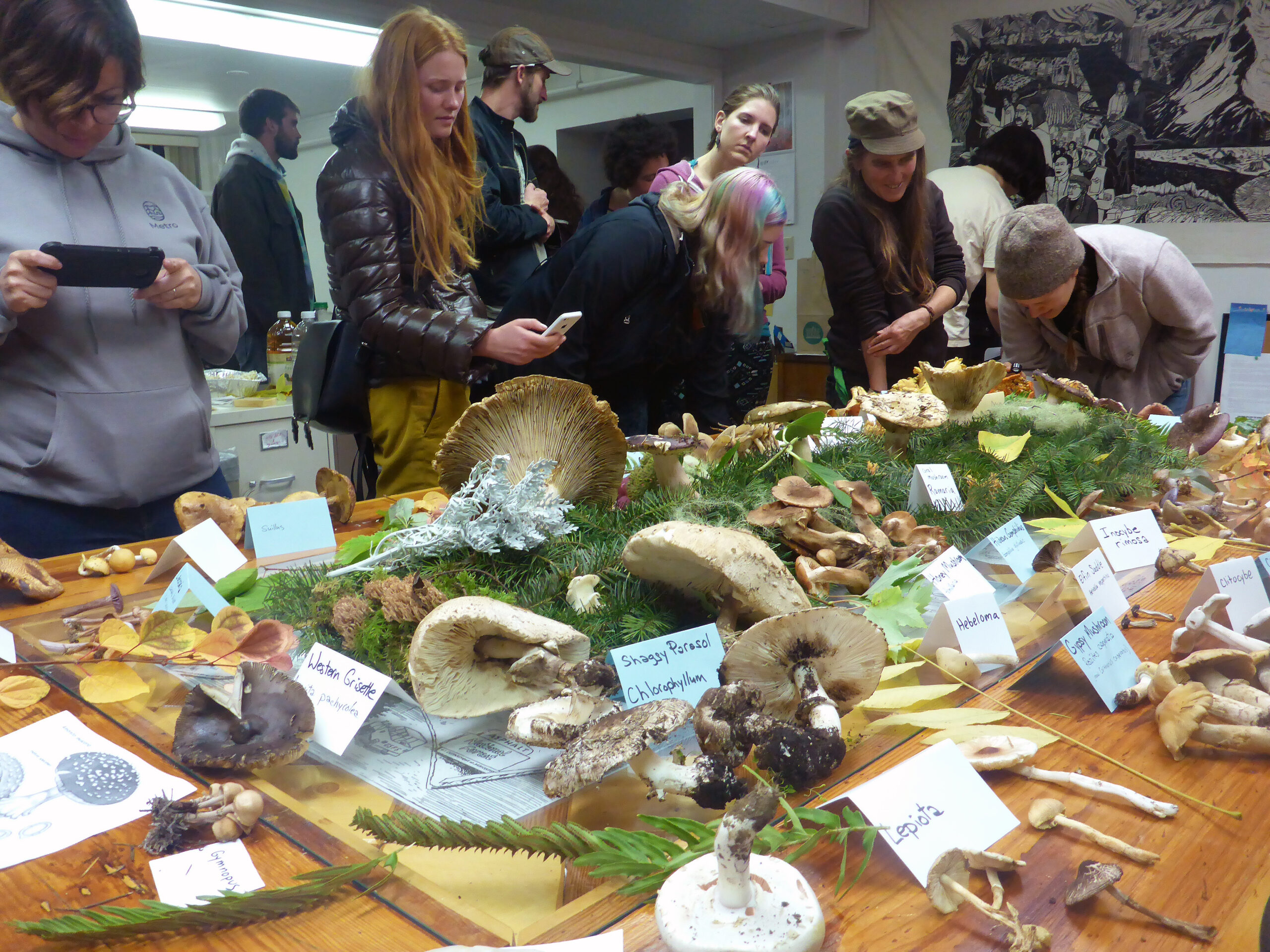 In this workshop, we'll get up close and personal with the fungus among us. Sean Rowen Garmire will walk us through proper foraging etiquette, common PNW mushrooms, and how to safely identify mushrooms for eating.
While this Inner Bark will be informational and exciting on its own, for the full experience, come on the Bark Out: Mushroom Foray on Saturday, November 12th.