Inner Bark: Environmental Justice with OPAL PDX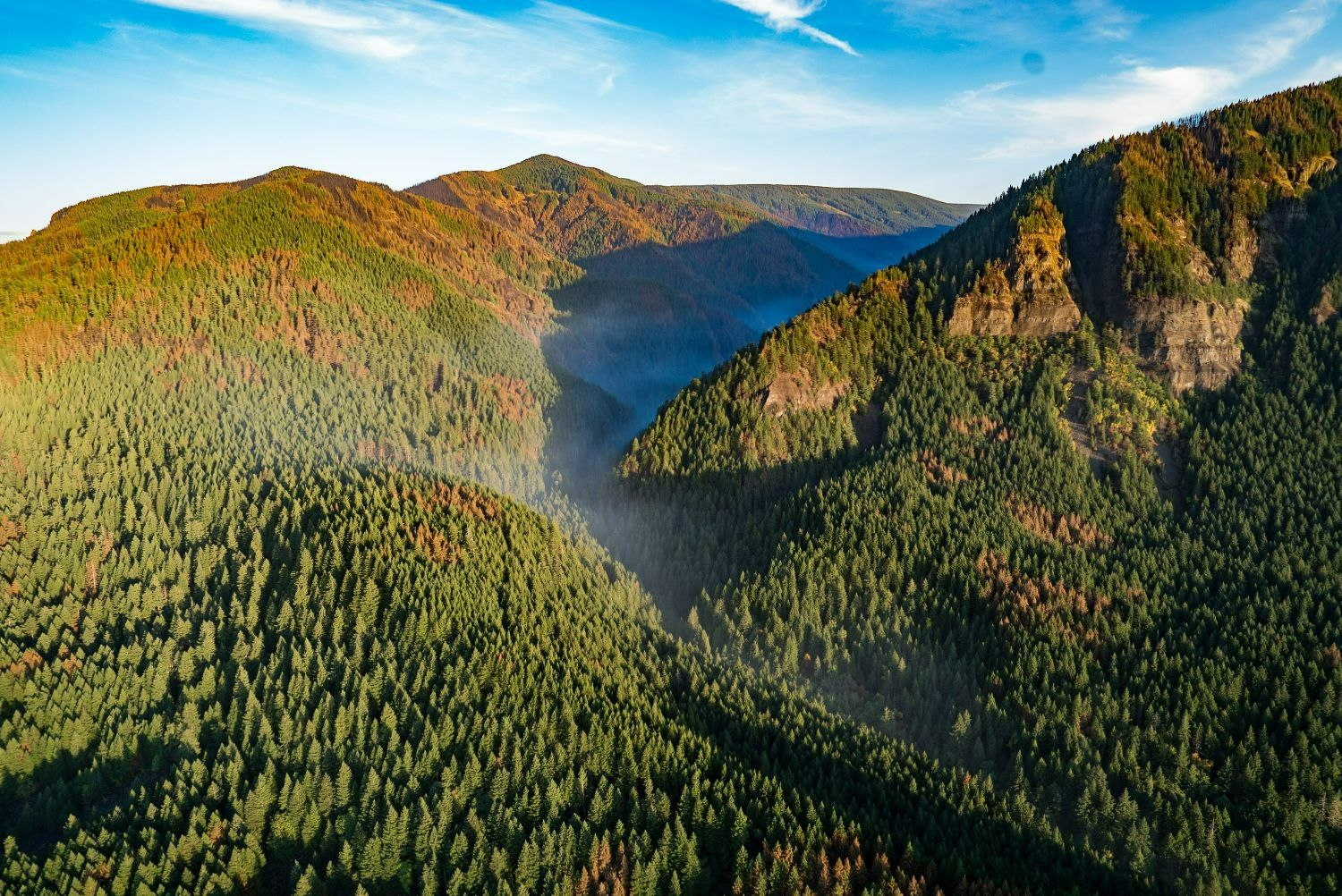 This is the sign up form for Inner Bark, the evening info series that digs beneath the surface of social and ecological happenings in Mt. Hood's forests.
July's Inner Bark features a discussion with OPAL (Organizing People, Activating Leaders) on the intersectionality between conservation and social justice, or environmental justice.
Environmental justice is the response to environmental racism. It is a movement to ensure the fair treatment and protection of all people and their access to clean air, water, land, healthy food, and transportation. Environmental justice creates safe and healthy environments where we live, work, learn, play, and pray. The movement organizes around 17 Environmental Justice Principles. 
OPAL emerged out of the Portland-area Environmental Justice Action Group (EJAG), and brought together many regional movement leaders to form a new organization. While OPAL's initial work focused on disproportionate indoor and outdoor air quality and asthma concerns in communities along the I-205 freeway corridor, it has since expanded into the intersections of transportation, housing, land use, public health, and climate policy.
Past Inner Barks (formerly known as Ecology Club) have featured topics such as: fire ecology, lichens, mushrooms, politics and power in natural resource mapping, knot tying, tree identification, beavers, and much more. Inner Bark features both expert presenters sharing their knowledge and experiences and group-lead discussions on a given topic.
This event is inside at the Bark office.