Inner Bark: Connecting with Urban Nature- Writing Tanka ft. Jennifer Perrine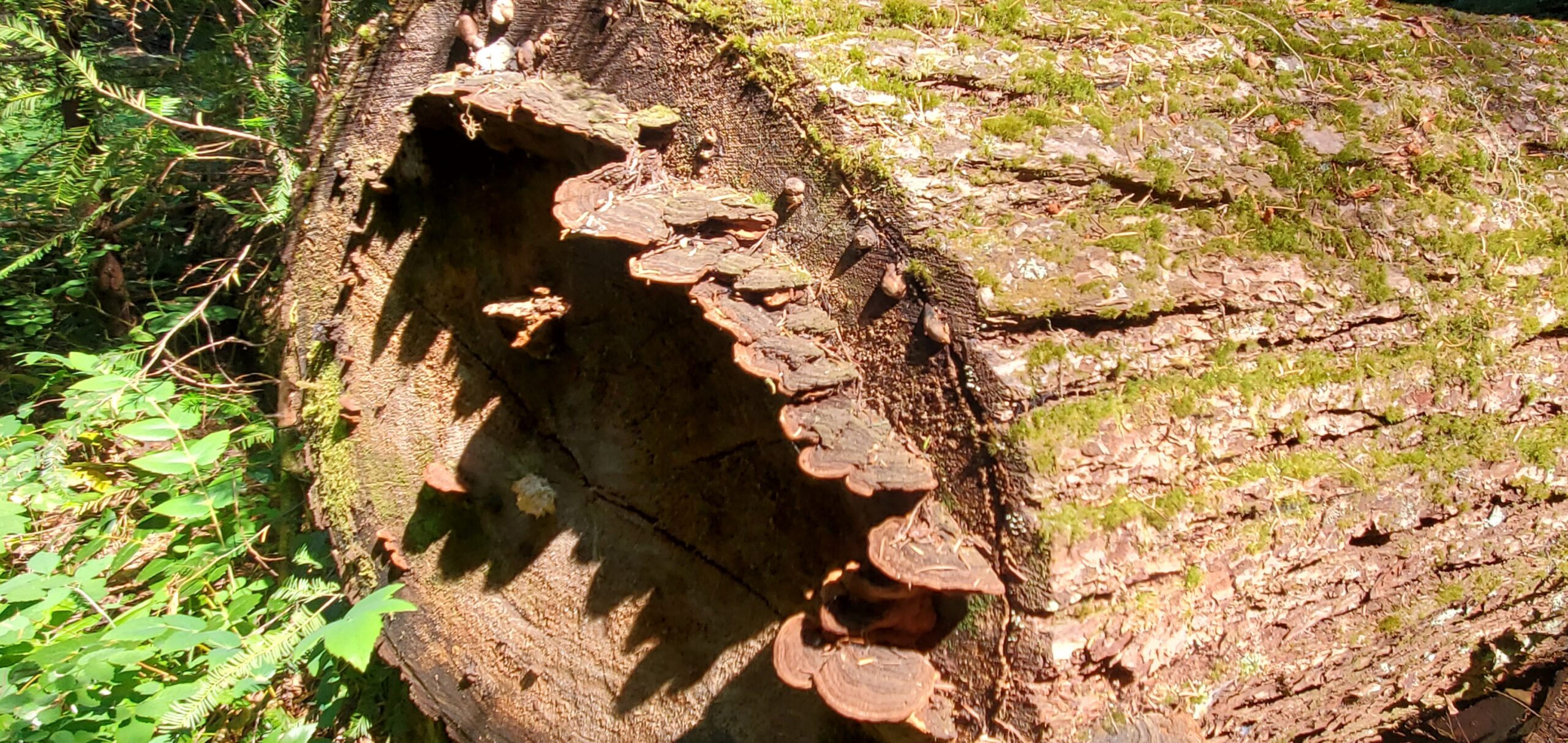 In this workshop, we'll experiment with tanka, a Japanese writing tradition that can support us in noticing the small details of nature that we might otherwise overlook in urban landscapes. Tanka–a short poetic form–can help us both describe places we're encountering for the first time and find new surprises in familiar places. No prior experience with writing is required. The workshop will be held partly outside, so please dress appropriately.
This month's Inner Bark is a workshop led by Jennifer Perrine, the author of four books of poetry: Again, The Body Is No Machine, In the Human Zoo, and No Confession, No Mass. Perrine's recent poems, stories, and essays appear in The Missouri Review, New Letters, The Seventh Wave Magazine, Buckman Journal, and The Gay & Lesbian Review. A resident of Portland, Oregon, Perrine co-hosts the Incite: Queer Writers Read series, teaches creative writing, and serves as a wilderness guide.
Find her website here!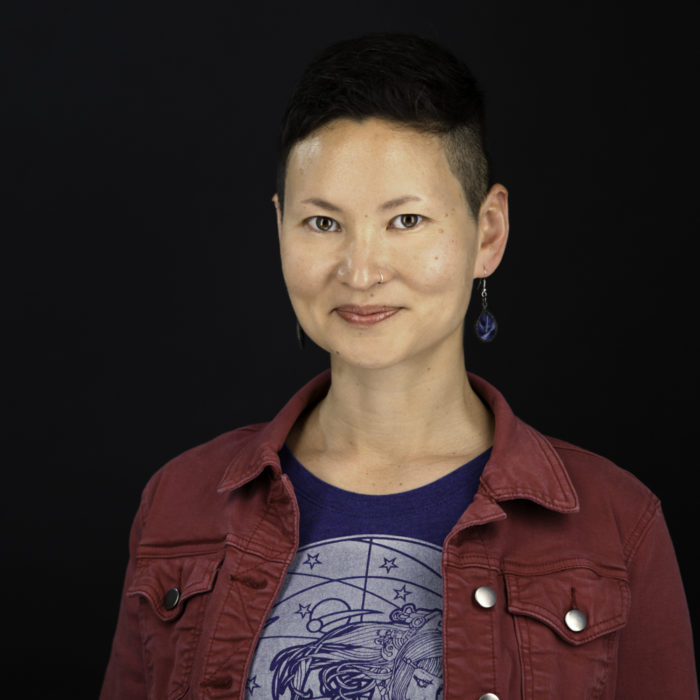 Past Inner Barks (formerly known as Ecology Club) have featured topics such as: fire ecology, lichens, mushrooms, politics and power in natural resource mapping, knot tying, tree identification, beavers, and much more. Inner Bark features both expert presenters sharing their knowledge and experiences and group-lead discussions on a given topic.
This event is inside at the Bark office (351 NE 18th Ave., Portland, OR 97232).