Groundtruthing Field Day 10/14/2023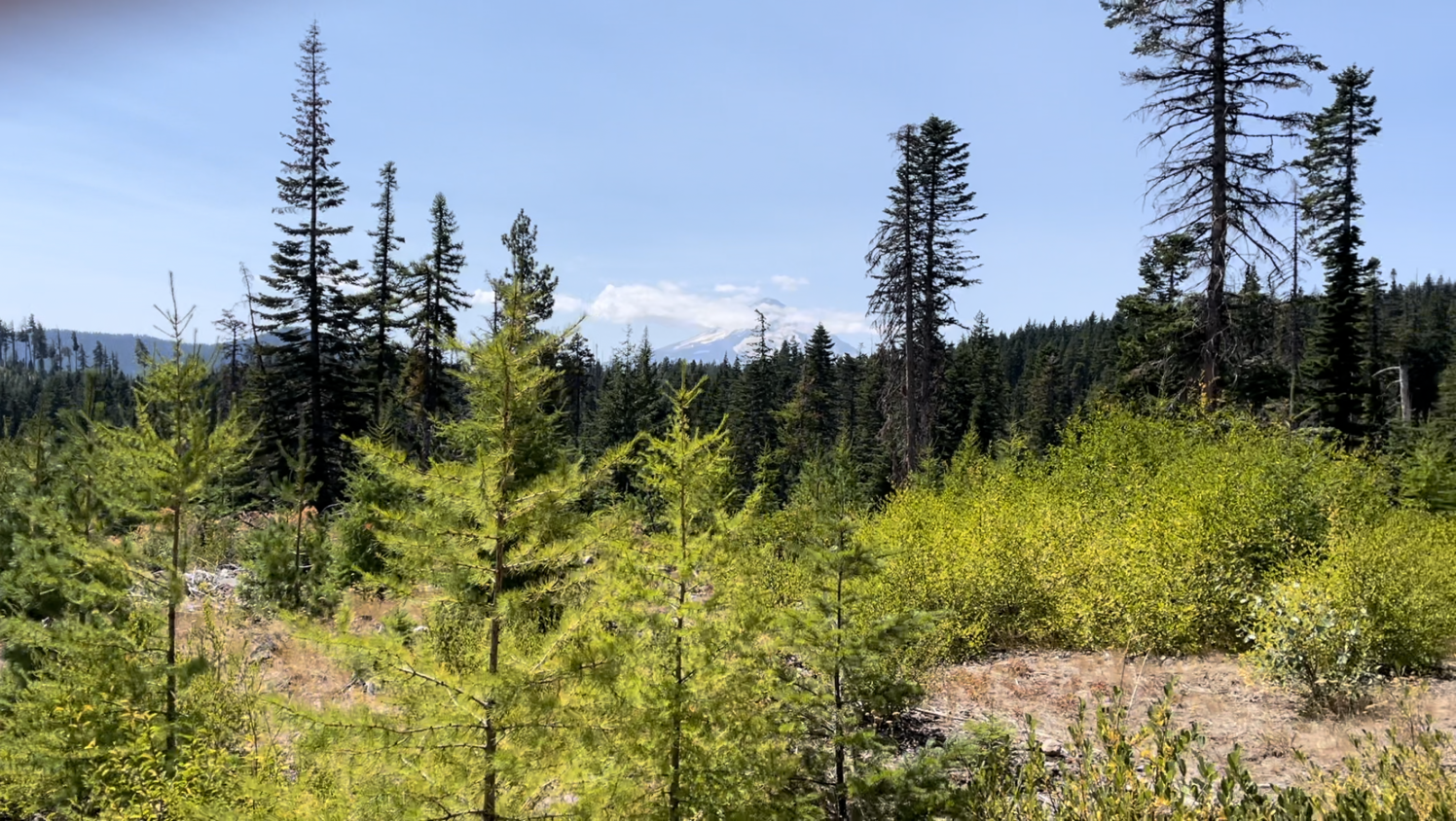 Come and join us as we groundtruth the Gibson Insect and Disease project area!
We will all meet in Portland, OR at 9 am, coordinate carpooling to the site location from there, and return in time to be at our meetup location between 5 and 6pm. Our final destination will be sent out via email prior to the field day.
Bark's groundtruthing volunteer network helps us monitor timber projects in Mt. Hood National Forest and surrounding federally managed lands. Groundtruthers explore and document an area proposed for a timber project by the Forest Service or Bureau of Land Management.
The information gathered by groundtruthers enables Bark and the public to assess how accurately the agency's project documents describe the forest and the impacts. By providing more transparent and accessible information, we can support the public's understanding and engagement in decisions about forest management.
Questions? Email forestwatch@bark-out.org!