Bark Out: Birds, Birds, Birds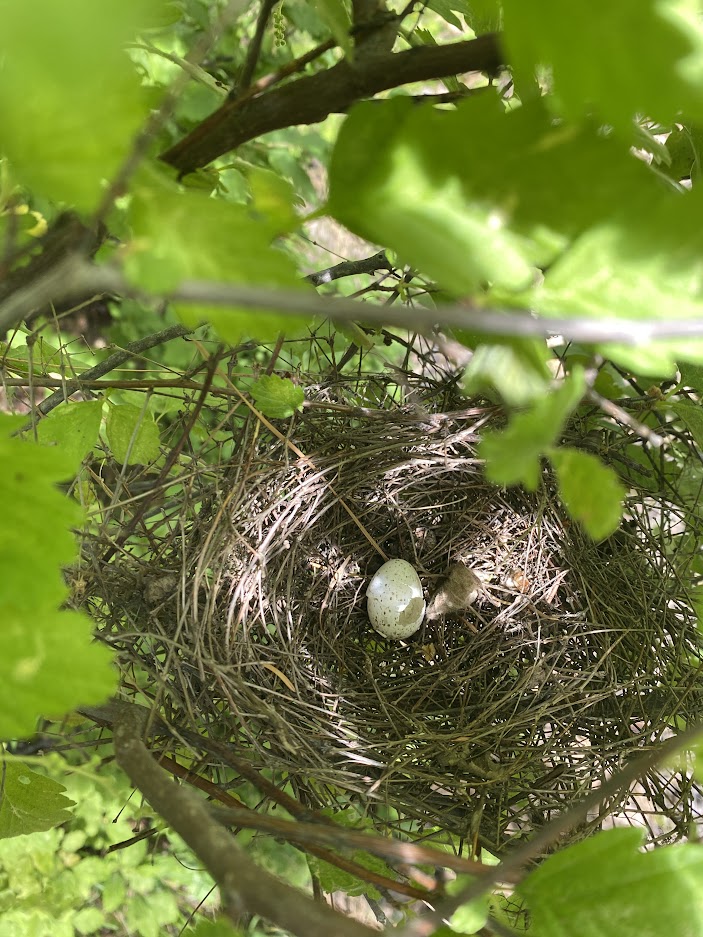 Join staff member Christine as she gets out of the office and into the field. A not-so-secret bird nerd, she is ready to share her wealth of knowledge. If you want to swap bird stories or just want to learn, sign up for this Bark Out.
We will start at 9am in the parking lot for Sellwood Park, which can be accessed off of SE 7th Avenue and Sellwood Blvd. We will be walking down the path from that parking lot and into Oaks Bottom Wildlife Refuge and end before noon.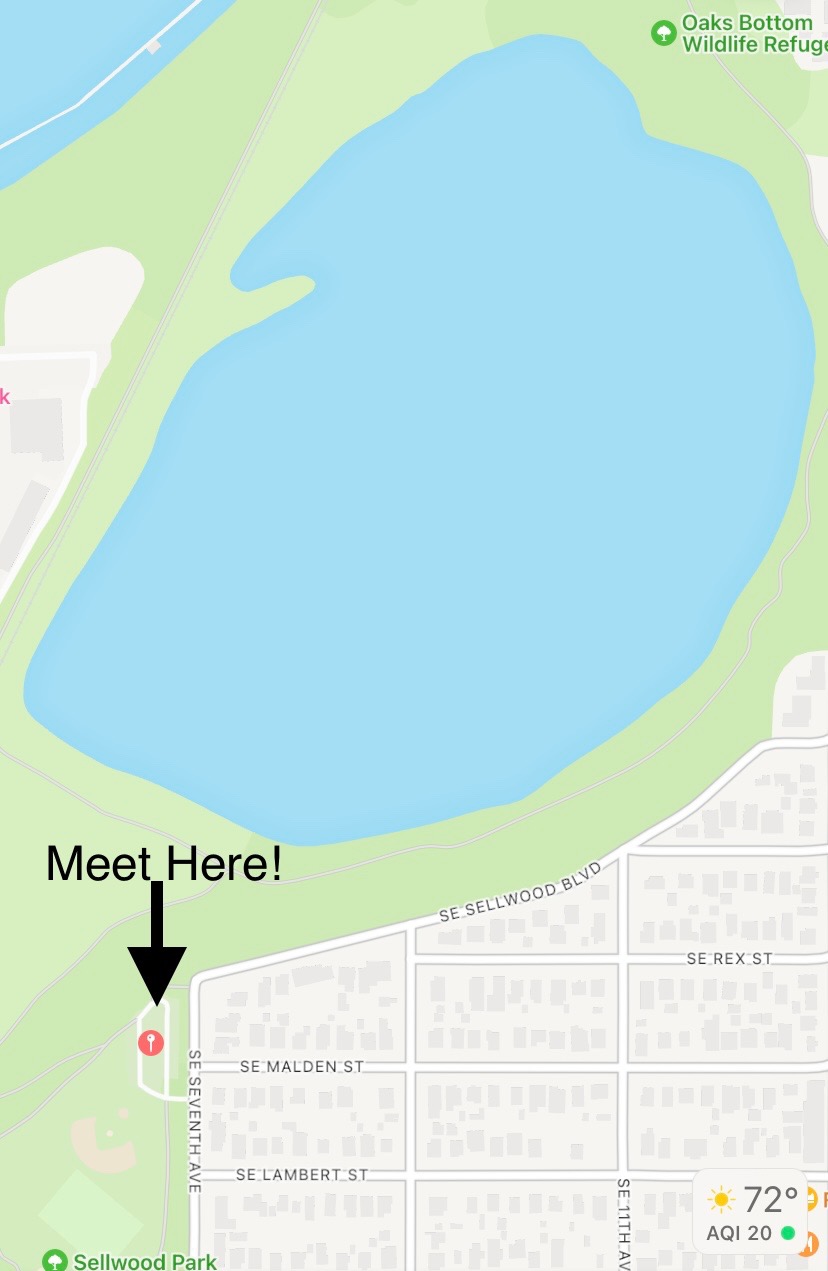 Bark will provide binoculars, limited guidebooks, and some first aid if necessary.
All hike participants will have the opportunity to learn about and discuss the ecology, history, and current social dimensions of the area.
You should bring a pack with at least water, sunscreen/bug spray, and a small snack. You can also bring guidebooks, binoculars, nature journals, and whatever else you want.We will spend the day moving through the forest, both on roads and off-trail, walking over uneven terrain, with possible down logs or other obstacles. We will make numerous stops for discussion, please come prepared to keep yourself comfortable in the weather.
This a drop in/drop out anytime event, so if you arrive after 9am you can meet us on the trail! We will be walking slowly and stopping frequently. Here is our planned route: