Bark Out: June at Larch Mountain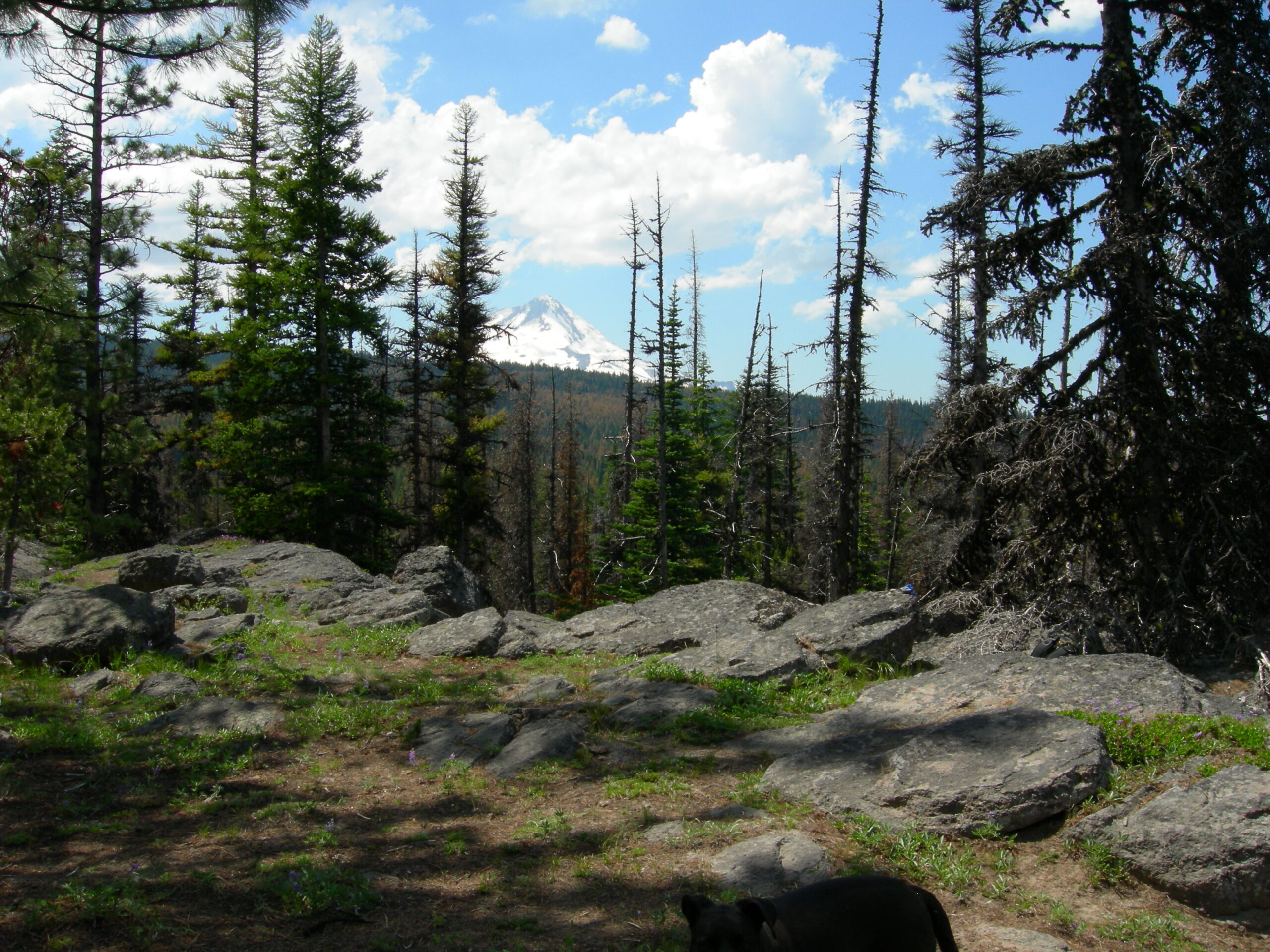 Big trees, beavers, land management issues, unlearning environmental racism, hoping for salamanders.
This outing will take us to a forest less than 30 miles from Portland, where we will talk, walk, and engage in shared learning and play. The walk will be about 5 miles round-trip, on an established forest trail, with some optional off-trail sidebars. There may be patches of snow and/or water on the trail. Humans of all ages are welcome!
Leaders Mia, Rachel, and Nicki are long-time Barkers who get way too excited about this sort of thing and hope you will, too. All hike participants will have the opportunity to learn about and discuss the ecology, history, and current social dimensions of the area.