Gate Creek Insect and Disease CE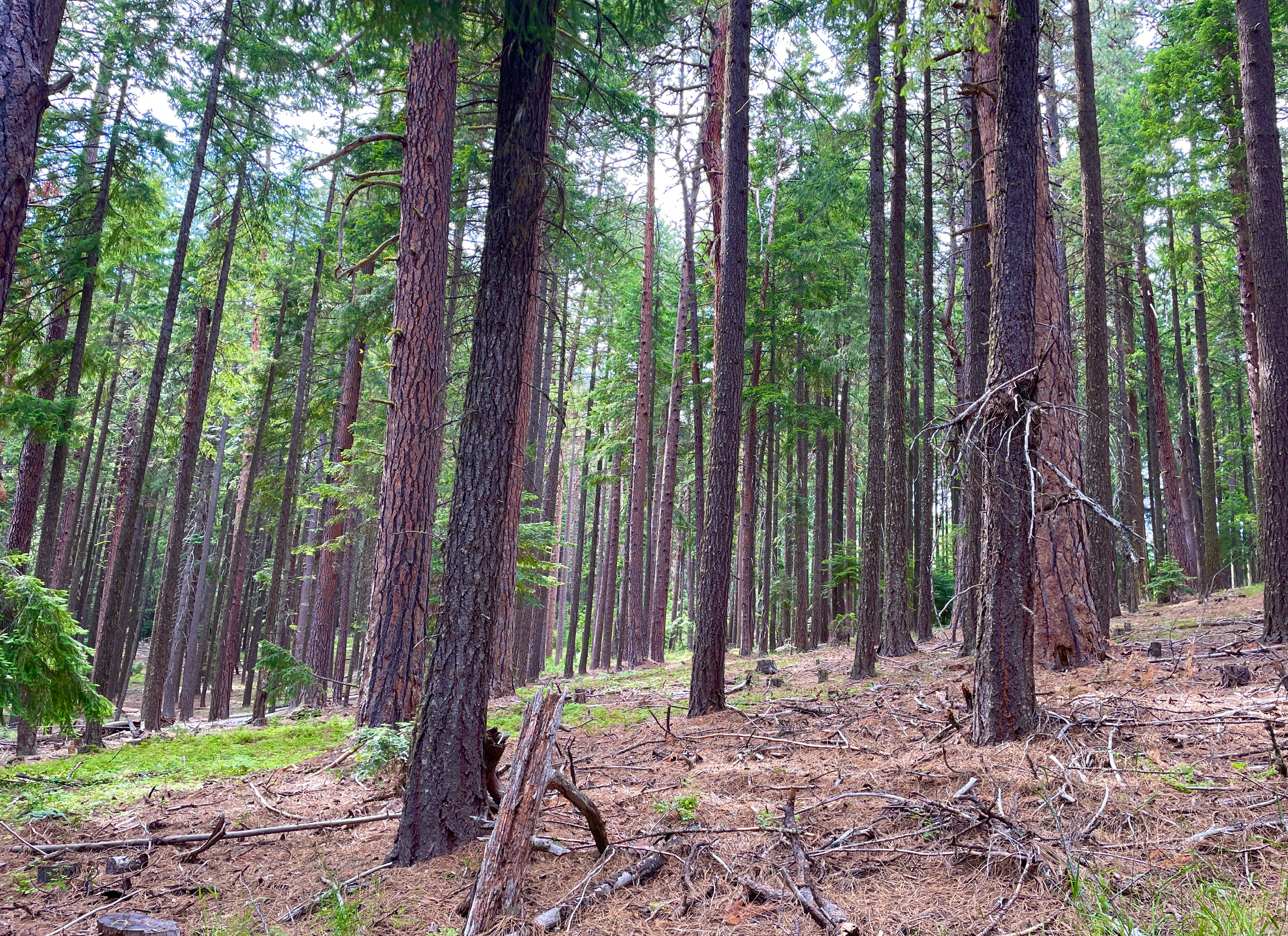 Project Summary
A Categorical Exclusion (CE) is a class of actions that a Federal agency has determined do not individually or cumulatively have a significant effect on the human environment and for which, therefore, neither an environmental assessment nor an environmental impact statement is normally required.
"In order to address insect and disease threats within the project area, the proposed action would reduce stand density on approximately 2,975 acres. The proposed action would move density levels to a more desired condition. All treatment areas would be thinned from below, with the intention of prioritizing the retention of the largest and healthiest trees available within the stands. A variety of methods, including mechanical and non-mechanical (i.e., hand- crews), would be used. These methods include but are not limited to: non-commercial thinning, commercial thinning, and fuels treatments (including, but not limited to mastication, piling and prescribed burning). Non-commercial units would be treated with non-commercial thinning and fuels treatments. Commercial unit treatments may include a combination of non- commercial thinning, fuels treatments, and commercial thinning."
Bark's Concerns
Categorical Exclusion projects have a limited environmental analysis.
Thinning (logging) is being done in Riparian Reserves which are ecologically sensitive areas.
The science behind thinning as a strategy for managing insect and disease outbreaks is inconclusive. The Agency should treat these projects as experimental and monitor results.
The project documents state that the agency will "prioritize the retention of the largest and healthiest trees available within the stands." Insects and disease play a key role in the ecosystem by creating snags (standing dead trees) which are important to many wildlife species. Bark is concerned that the agency will allow for the removal of large unhealthy trees which will become high-quality snags if left standing.