Collawash Thinning Timber Sale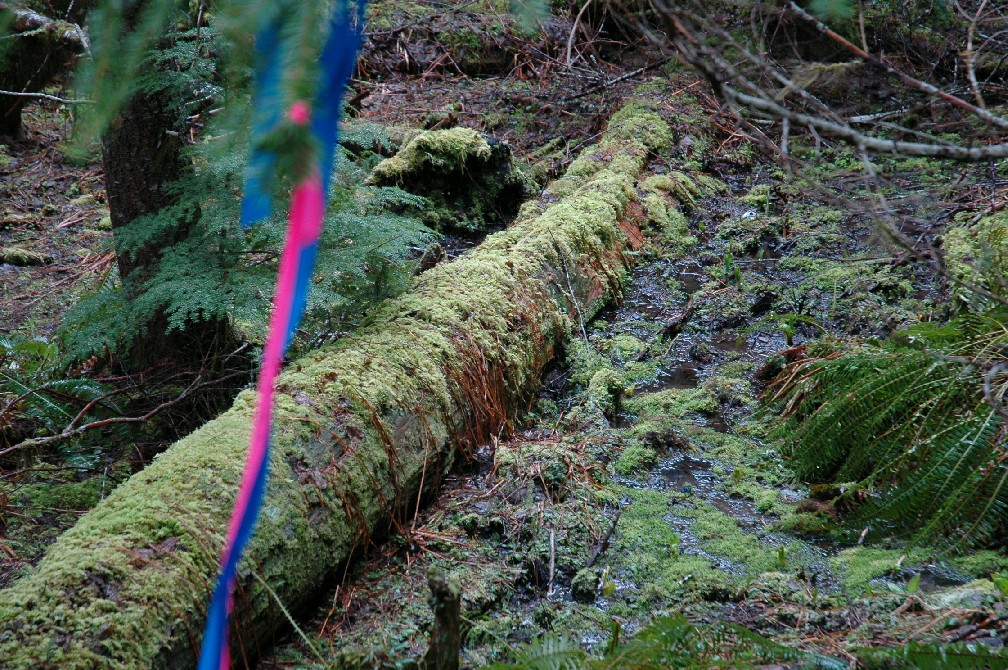 A 2004 Bush administration rule that removed protections for rare plants and animals was later determined illegal by Judge Pechman of the U.S. District Court, but not all timber sales affected by the Bush removal of protections have been stopped despite the court ruling. Collawash Thinning is one of the logging projects that may be illegally moving forward without providing protections for rare species required by the court ruling. Stay tuned as Bark is trying to determine how Collawash will be impacted.
As of now, however, our appeal of this project has been denied and logging may begin any time. The Forest Service claims that this is a restoration project, that the logging will "accelerate late-successional stand conditions" and "enhance and/or restore biological diversity." The Collawash/Hot Springs Watershed Analysis (1995) however, describes this watershed as "the most unstable [watershed] within the Mt. Hood National Forest" and prone to erosion and landslides. Sediment build-up could affect endangered fish species that live less than a mile downstream from the project area including Lower Columbia River Steelhead (Threatened), Upper Willamette River Spring Chinook (Threatened), Lower Columbia River Coho Salmon (proposed for a Threatened listing).