New Staff Alert: Welcome Al and Katie!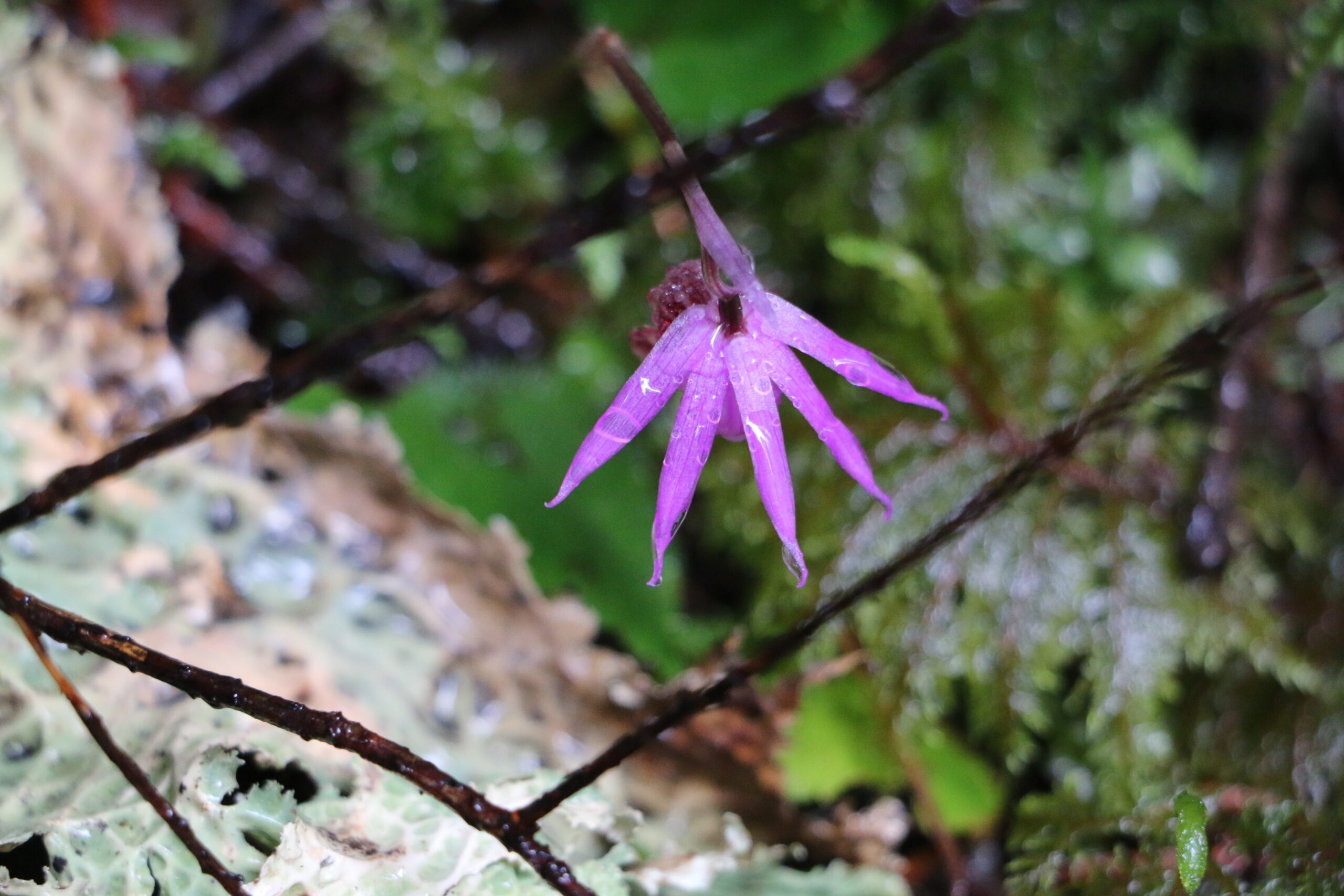 Bark is excited to introduce you to two new members of our staff. Al Rose and Katie Stanton joined Bark at the start of the year as the Native Communities Liaison and the Environmental Justice Engagement Coordinator & Policy Analyst. The lands that many people now call "Mt. Hood" have been home to many Native communities since time immemorial. The NCL position is dedicated to strengthening Bark's ability to support Native communities to shape Mt. Hood Forest management according to their vision and authority. The EJECPA position expands Bark's advocacy focus beyond ecological concepts to include social justice work in partnership with historically marginalized communities who have been commonly excluded from land management decision-making processes. Al and Katie will focus on building experiential knowledge bases with underrepresented individuals to hold the Forest Service accountable to the requirements of Executive Order 12898 which directs federal agencies to "identify and address the disproportionately high and adverse human health or environmental effects of their actions on minority and low-income populations" while working to restore Native voices to lands management.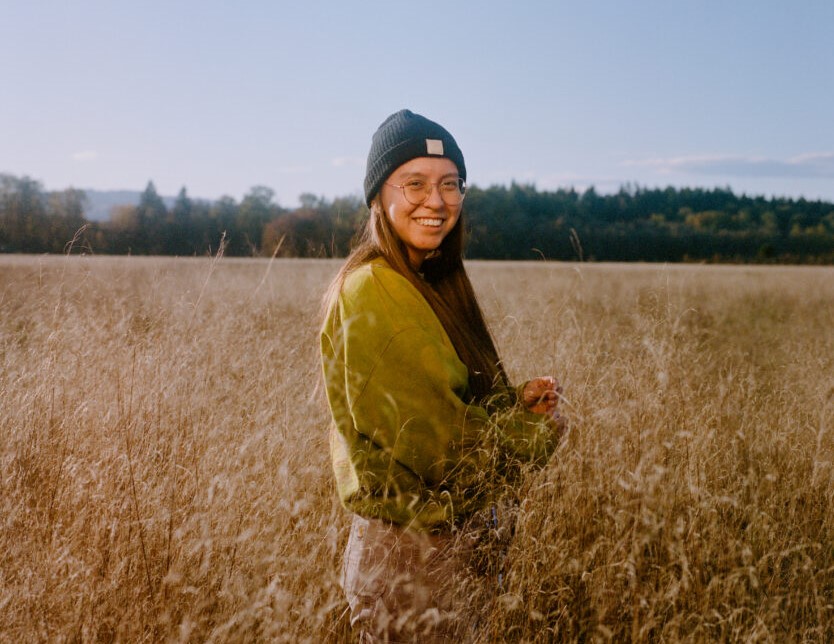 Yá'át'ééh, shik'éí dóó shidine'é. Shí éí Allison Rose yinishyé. Kinłichii'nii nishłį́, Karuk bashishchiin, Lók'aa' dine'é dashicheii, adóó bilagáana dashinalí. Tó Dine'eshzhee déé' naashá.

Hello everyone, my name is Al, and I'm the new Native Communities Liaison. I am Diné (Navajo) born for the Karuk tribe. I grew up in Phoenix, AZ with my family, but spent weekends and summers with my grandmother in Navajo Nation. I spent part of my childhood out on the land sheepherding, learning about different plants with my mom, grandmother, and great-grandmother. These experiences led me to focus on Indigenous knowledge in the environmental world when I moved to Portland for college. This ranged from learning through land stewardship projects in and around Portland, community engagement with underrepresented groups, Just Transition workshops, and environmental education. At Bark, I hope to start bridging the many large gaps between grassroots conservationists and Indigenous communities surrounding environmental policies. Building relationships like this takes time and I want to communicate that this type of work isn't going to happen overnight. I hope that those of you who follow Bark will join us in this process because this work should be happening everywhere outside of the conservation field, too.
Do you share likeminded goals? Get in touch with Al!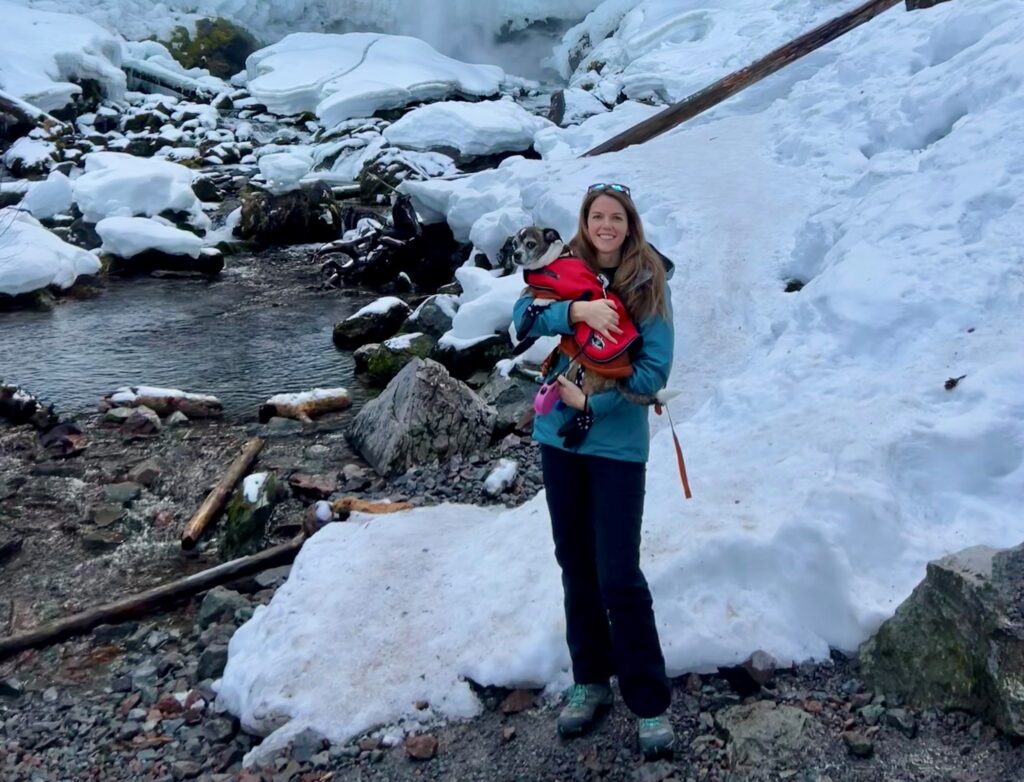 Hi all, my name is Katie. I grew up in the Willamette Valley spending as much time as possible in the West Cascades where I learned to respect and appreciate all elements within these local lands. I consider those times in my life to be a strong foundation of who I am today, yet I was unaware that my experiences were happening on stolen lands and only possible due to colonial processes. At a later age, I pursued education in social sciences where I started learning about multicultural perspectives of natural resources and differing histories of social-ecological interactions. I continued to focus on these topics while my relationship with landscapes evolved by becoming aware of the cultural and social position that I hold within them. This led me to a dedication to environmental justice by focusing on analyzing inclusivity in environmental policy and natural hazard mitigation through community engagement across Oregon. At Bark, I aim to reduce health equity disparities by improving equitable access to public lands and natural resources. I highly value Bark's commitment to environmental justice and hope to use this opportunity to steward long lasting relationships and learn how community members want the Forest Service to serve their needs.
For the forest,
Al Rose, Native Communities Liaison
Katie Stanton, Environmental Justice Engagement Coordinator and Policy Analyst
P.S. Al wrote an article for Metro's Our Big Backyard publication! (pg. 12-13)