Bark is hiring in Communications for the winter season!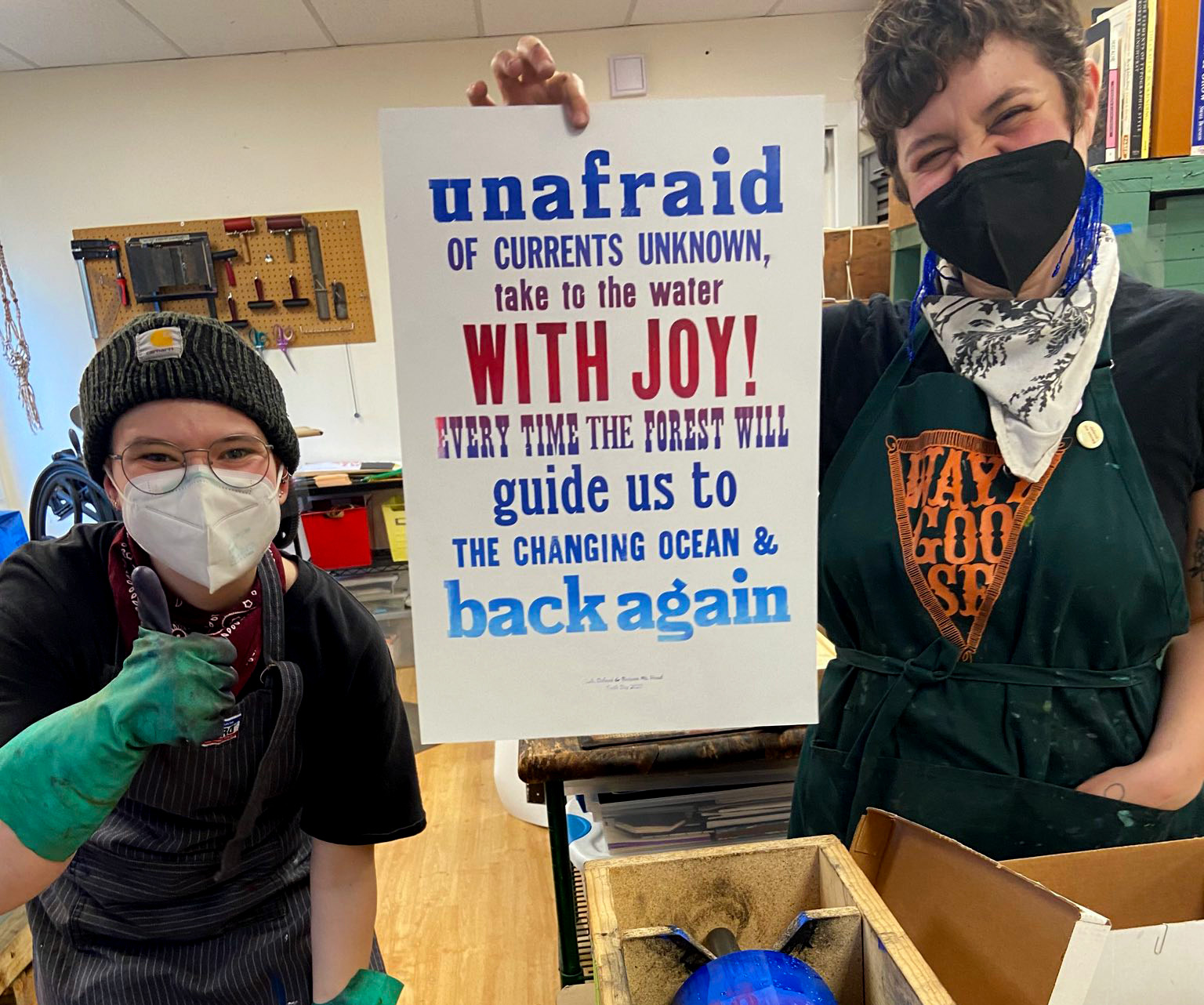 Our name originates from the "barker," who stands before the public and uses persistent outcry to call attention. We are a group of Barkers, ensuring that the public hears about all events, good and bad, occurring in the Mt. Hood National Forest. Bark is currently seeking a creative, independent, and organized individual to join our team for the winter season to work in public messaging.
Bark staff, volunteers, and supporters all share a deep love for the forest and acknowledge that while people have a wide range of perspectives and experiences that connect us all to the forest, the values of white, settler-colonial culture dominate the perspective and goal setting for most environmental organizations. Bark is committed to shifting this dominant perspective and creating a workplace, mission, and vision that is empower people from diverse backgrounds. We seeks to add a staff member this winter with a strong capacity for innovation, autonomy, and communication and who prioritizes anti-racism and environmental justice in their personal growth and professional development. if you are interested, splease respond to this email with any questions about the position or the application process. If you know someone else who may be interested,
For the lands and people surrounding Mt. Hood,
Daniela del Mar, Bark Communications Coordinator
P.S. This weekend will beautiful! Join us for wetlands mapping on Mt. Hood.