Wetland Mapping Volunteer Day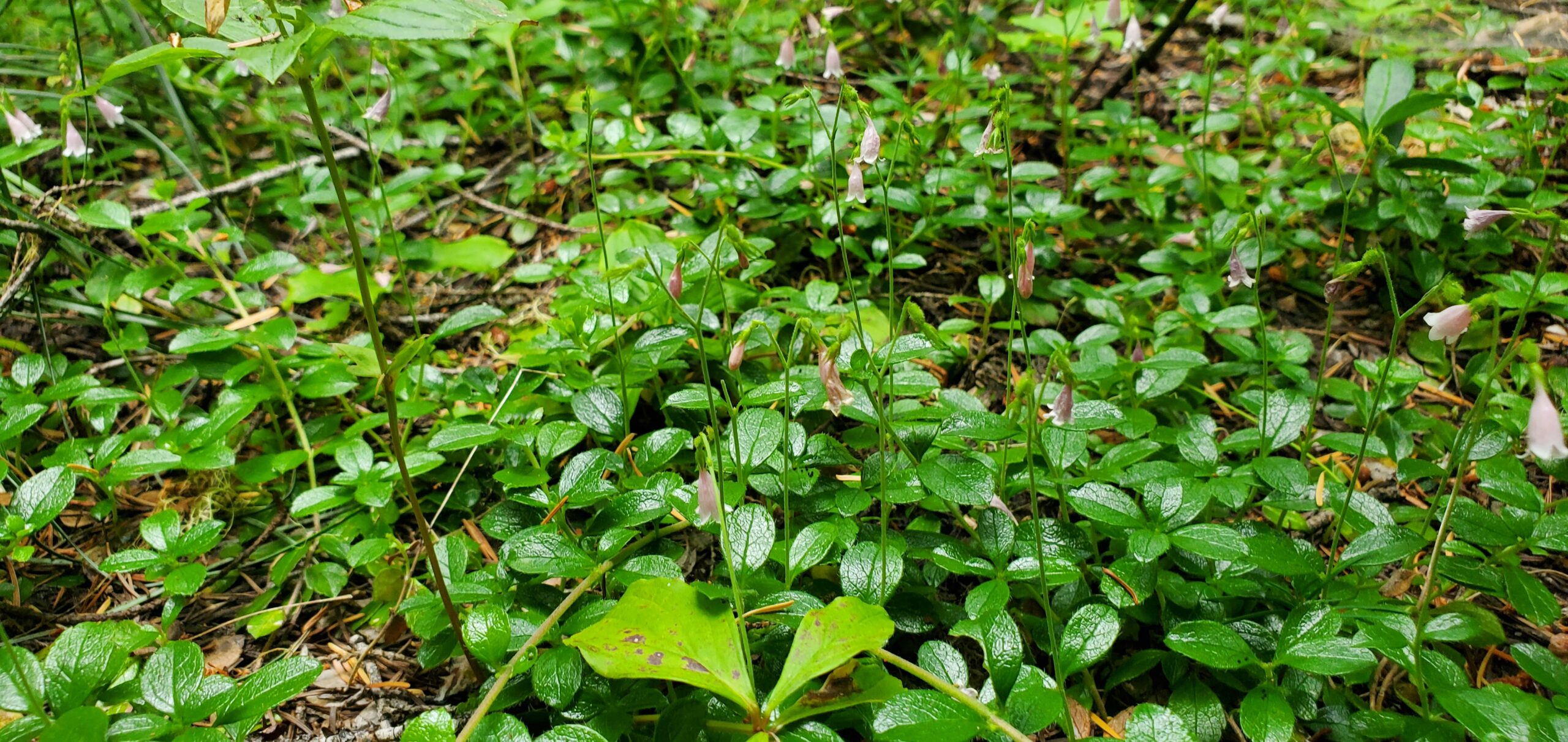 Bark's volunteer work falls under two broad categories: groundtruthing and wetland surveys. Wetland surveys include wetland mapping surveys, beaver habitat surveys, and wetland monitoring trips.
We will all meet in Portland, OR at 9 am, coordinate carpooling to the site location from there, and return in time to be at our meetup location between 5 and 6pm. Our final destination will be sent out via email prior to the volunteer day.
This is an in-person event and will follow Bark's  COVID-19 volunteer work safety protocol.
Before registering: Everyone interested in participating in Bark's wetland mapping efforts is welcome at this campout! If you have wetland mapping training, we'll send you into the field to get started. If not, please review Bark's online wetland mapping training materials.
Questions?  Visit Bark's page on what to expect on a volunteer day for more information or email Grace, Bark's Summer Field Coordinator, with additional questions.
Given the scale of degradation within streams and wetlands and throughout the West, we need all partners mobilized to restore these systems. Beaver are our greatest ally. But for this ecosystem engineer to successfully create resilience against drought & wildfire, they must be able to safely build and maintain their natural infrastructure while expanding their numbers and distributions across the state.
Join us in mapping a wetland area located in Mt. Hood National Forest and let's get them protected!