November Ecology Club: Mushroom Night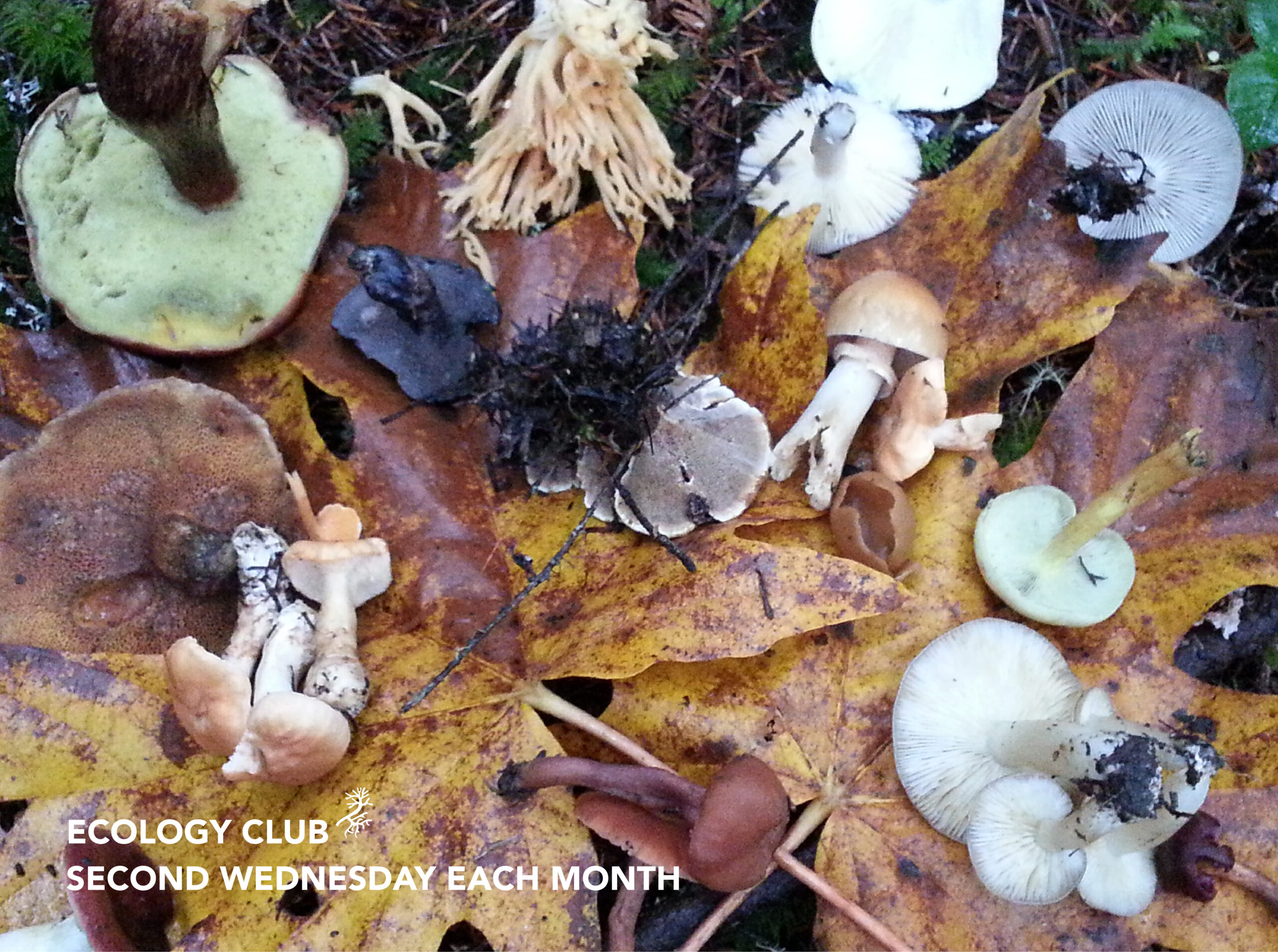 Join us for our annual mushroom night where we will discuss mushroom identification and ecology. Come with all of your mushroom mysteries and questions! At the meeting's close, we leave time open to further explore mushroom related topics, delve deeper into Bark's work to protect Mt Hood, and learn about what you can do to protect Mt. Hood National Forest!
This event is free + open to the public.