Increment 2b: Collawash Watershed Road Decommissioning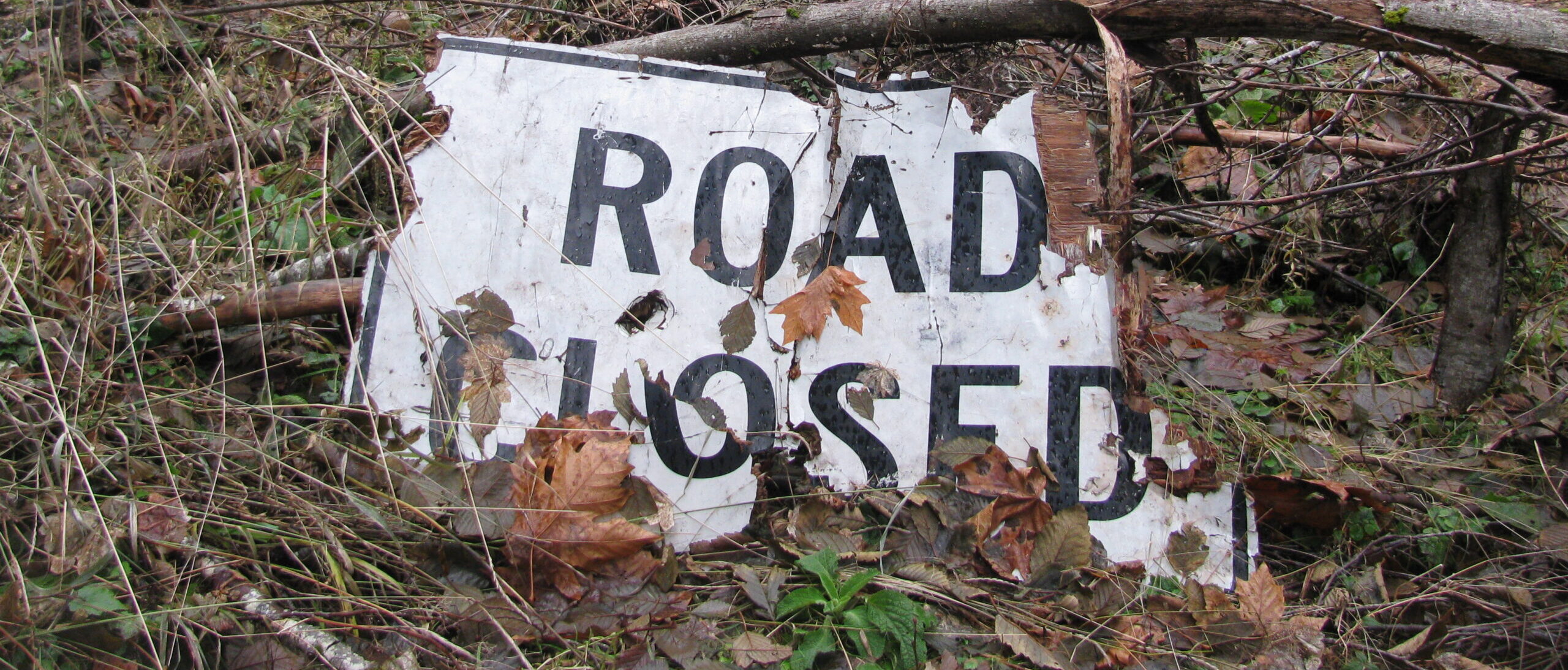 In 2011 the Forest Service issued its decision to decommission 170 miles of unnecessary roads in the Collawash Watershed, in the Clackamas River Ranger District. This project is designed to decommission 39% of roads in the watershed. The original proposed action by the Forest Service would have decommissioned 255 miles, or 58%, of the roads in this watershed in recognition of the severe impacts these roads are having on aquatic habitat and in line with the agency's 1999 Access and Travel Management Plan that identified 49% of Mt. Hood National Forest's road network as unneeded.
While this project will improve fish and wildlife habitat as well as drinking water quality, we are disappointed that the Forest Service scaled back the restoration work as initially proposed, especially in the Collawash Watershed that has experienced decades of intensive logging and road building.
More on Incremental Road Decommissioning
Bark has a long advocated for Mt. Hood National Forest to reduce the size of its enormous system of roads, mostly remnants from the heyday of logging, which cause significant impacts to fish, wildlife, and water quality. Public pressure from Bark along with recreation and conservation allies secured congressional restoration funds, which contributed to the creation of the incremental road decommissioning process (deconstructing roads to remove them from the landscape) under former Forest Supervisor Gary Larson in 2008. The agency embarked on this restoration by analyzing sub-watersheds throughout the forest to identify and decommission unneeded, problematic roads within these areas, including this proposed action in the Collawash Watershed.