Reframing Gratitude, Give the Land Back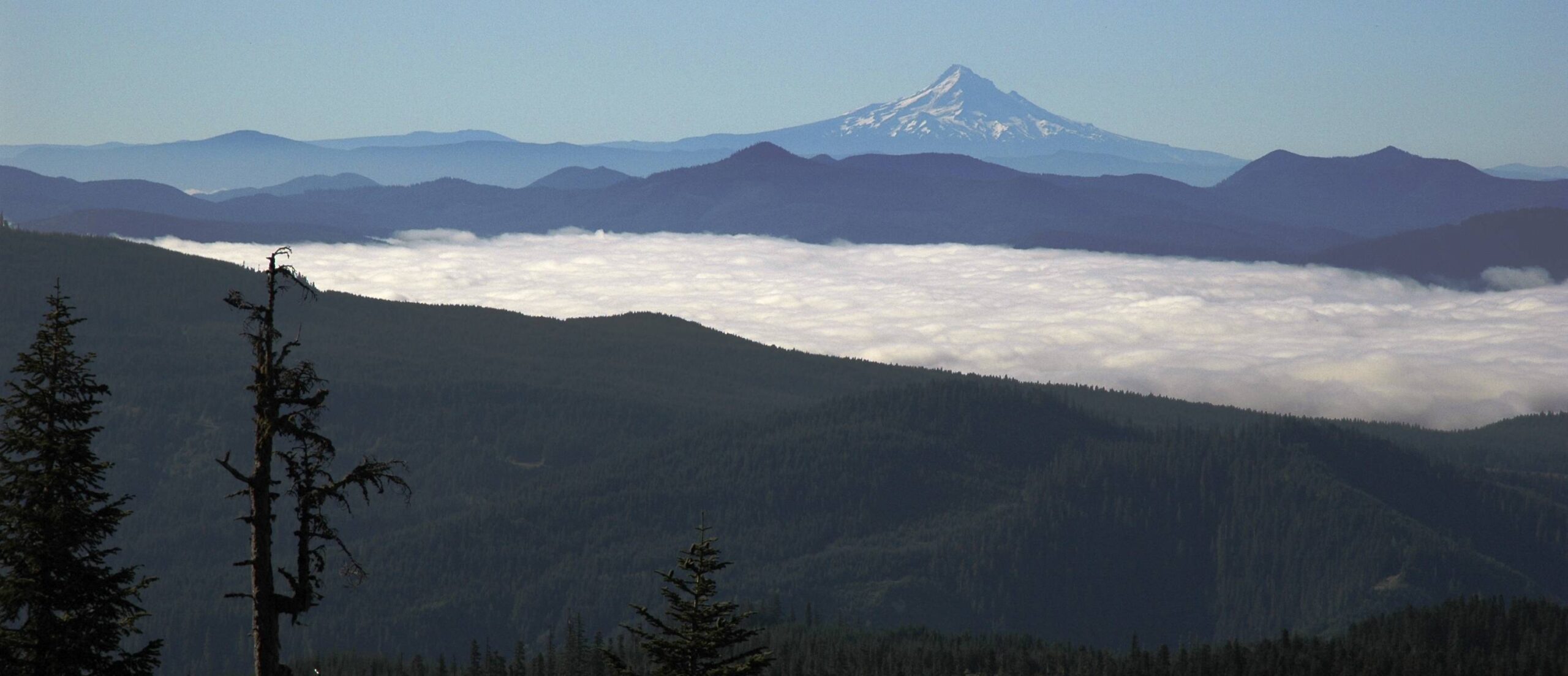 Happy Native American Heritage Month!
Giving season is upon us and I want to oppose the traditions surrounding this week's "holiday" we learned growing up. If you aren't familiar with the true history of "Thanksgiving", I encourage you to read the Wampanoag tribal history that is largely excluded from mainstream understanding. Why do we continue to celebrate this day that has historically marked the celebration of land theft, genocide, and violence against Native Americans?
Reckon with the real story of Thanksgiving by taking action. Commit to learning Native American history and supporting Indigenous peoples locally today.
Bark holds ongoing conversations about what federal management of "public lands" means and the implications of defending something that is already stolen. This Rad◦i◦cle training on Stolen Lands delves into the history of colonization, the false conception of wilderness, and how these continue to shape recreation and conservation cultures today. Environmental sectors are historically white dominated and oftentimes their well-intentioned work reinforces the continued displacement of Indigenous peoples from their homelands. Organizations like Bark must critically analyze our work, policies, and methods of environmental advocacy from every angle so as not to exclude Indigenous voices or commit further violence. We ask our supporters to join us in leading this work.
This week, I urge you to give funds to Indigenous-led campaigns, legal support for land defenders, or other mutual aids support for Native peoples. Below is a list of organizations, campaigns, and individuals who have a call for donations:
NASCC Emergency Fund
NASCC Scholarship Fund
Native American Honor Day
Native American Student and Community Center Programs
Native American Studies Fund
Hopi Studio & 4th World Foundation are asking for donations of winter clothing and wood hauling equipment for their heat emergency program and for unsheltered relatives in the Southwest.
Donation page is unfinished, inquire with the group to navigate donations.
The Sock Hop takes in donations of socks (one of the least donated items) from all over the globe to serve under privileged children in foster care. Donations can be shipped to this address: 1637 SE 177TH, Portland, Oregon 97233
Friday & Saturday, Nov. 25th/26th from 4:00-9:00pm
6433 SE Foster Rd, Portland, OR 97206
The history of violence against Indigenous peoples is not only remedied by money and it will require more than individual unlearning & relearning to find solutions together. As you take time with loved ones this week, I ask that you think beyond platitudes and consider why you can be grateful to live, work, eat, and breathe where you are today. What allowed you to be thankful to have food, to own a house, have a job or visit with family? After reflecting, what can you do to ensure Indigenous peoples are not hungry, can live on their homelands, work and live sustainably, and be connected to their communities? What can you do beyond donating money or giving a land acknowledgement at "Thanksgiving" dinner?
There are Non-Native peoples and colonial institutions taking important steps to change. Some initiatives donate land back to tribes, work with communities to provide firewood during cold months on reservations, and emphasize Indigenous perspectives in academic and scientific settings. I invite you to join them. Reparation = action.
Move beyond verbal recognition to back Indigenous efforts for justice, joy, and restoration.
Ahéhee',
Al Rose, Native Communities Liaison
P.S. Al's Venmo is @ndiyiliitsoh & CashApp is $ndiyiliitsoh