Free forest activist training, book club, Free Mt. Hood committee and more!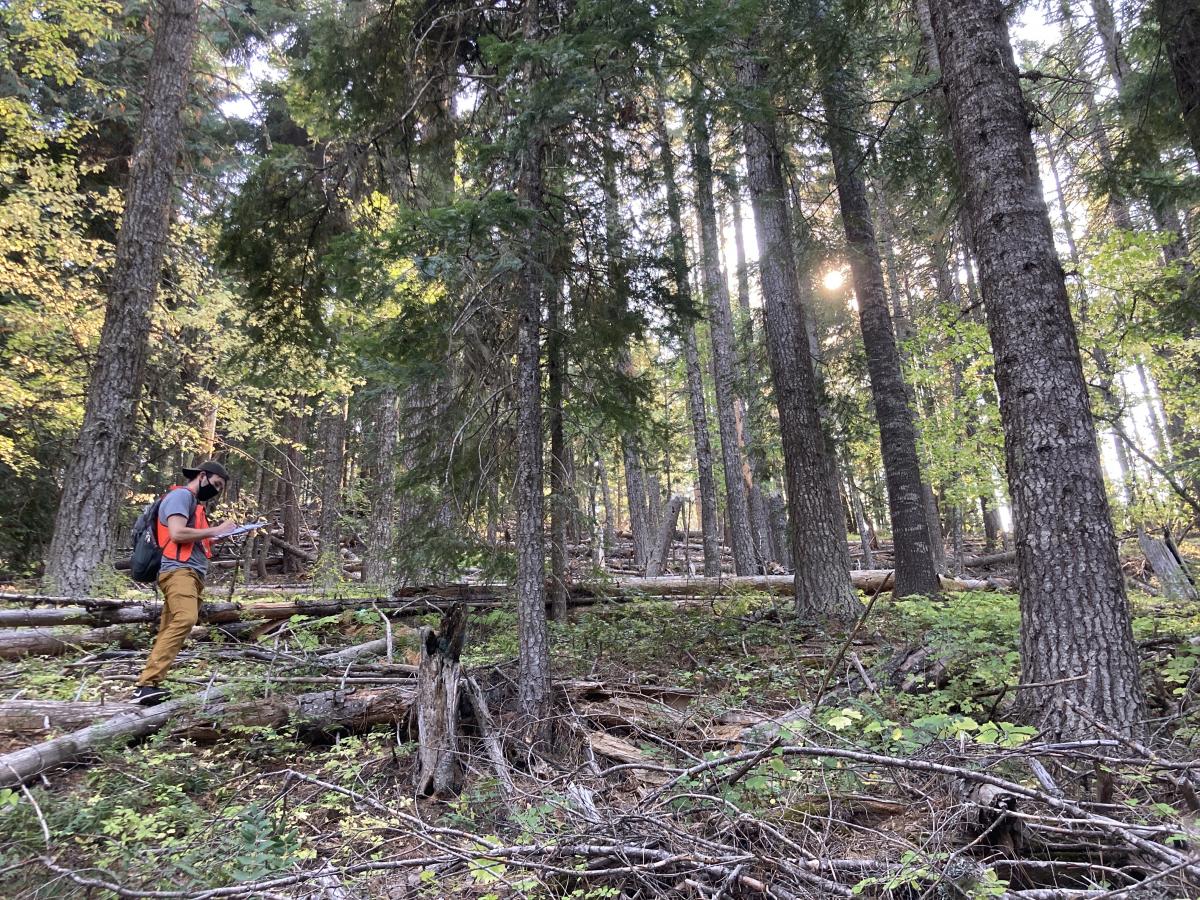 Whether you are a past, current, or future volunteer, thank you for showing up for Mt. Hood's forests, waters, wildlife, and the communities of people who benefit from this vibrant ecosystem!
Last year, thanks to our responsible and dedicated Forest Watch committee, we adapted fieldwork protocols for COVID-19 safety and maintained our presence in the forest monitoring timber sales, documenting wetlands and potential beaver habitat, and providing learning opportunities for the public. We also transitioned our monthly Ecology Club and Bark Abouts to online programs where we welcomed forest defenders from across the country! Each of these events is recorded and available here. Now, we are bringing back the Understory Book Club and adding new environmental justice and anti-oppression centered workshops to Rad◦i◦cle, Bark's free activist training program. Fieldtrips will begin again in the spring under strict COVID safety protocol.  
Upcoming Events :
Free Mt. Hood Campaign Committee meetings, last Wednesday of the month 
Rad◦i◦cle : National Forests on Stolen Lands on Monday, January 25th, 6-7:30 p.m.
Understory Book Club with Humboldt University, contact Courtney to join!
Rad◦i◦cle : Volunteer Orientation, on Thursday, March 18th, 6-7:30 p.m.
Rad◦i◦cle : Intro to Timber Sale Comment Writing on Thursday, April 1, 6-7 :30 PM 
Rad◦i◦cle : Intro to Forest Policy on Thursday, April 8th, 6-7:30 p.m.
Save the Date: Rad◦i◦cle : Groundtruthing 101 on Thursday, April 15th, 6-7:30 p.m. 
Save the Date: Rad◦i◦cle Groundtruthing 201 on Saturday, April 17th, 9 a.m.-5 p.m.
Do you know someone who would be a great guest presenter at Ecology Club or a great book that modern forest defenders should read? Please send us your recommendations as we continue to organize events for later in the year!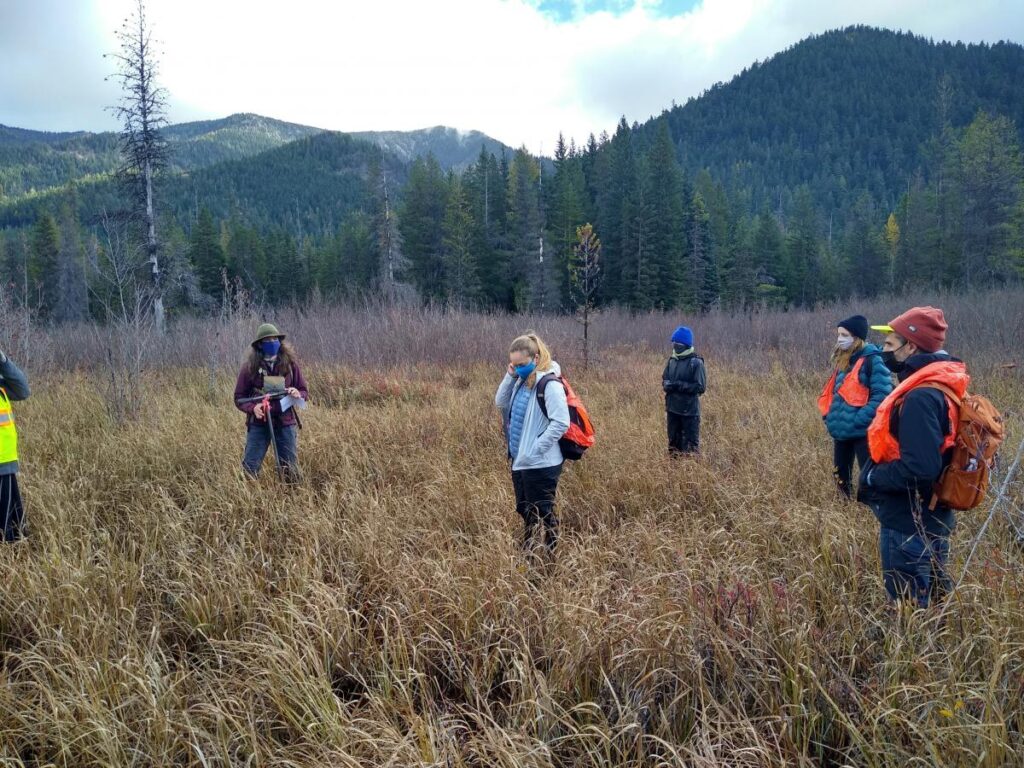 Check in as  we continue to build up our 2021 calendar of activities to educate, activate and empower community action to defend and restore Mt. Hood. Thank you for all you do!
Courtney Rae, Associate Director for Bark
Misha VanEaton, Bark's Forest Watch Assistant
P.S. Bark has new t-shirts! Check out our selection and get yourself or a friend something cozy while supporting our work!