Committing to Environmental Justice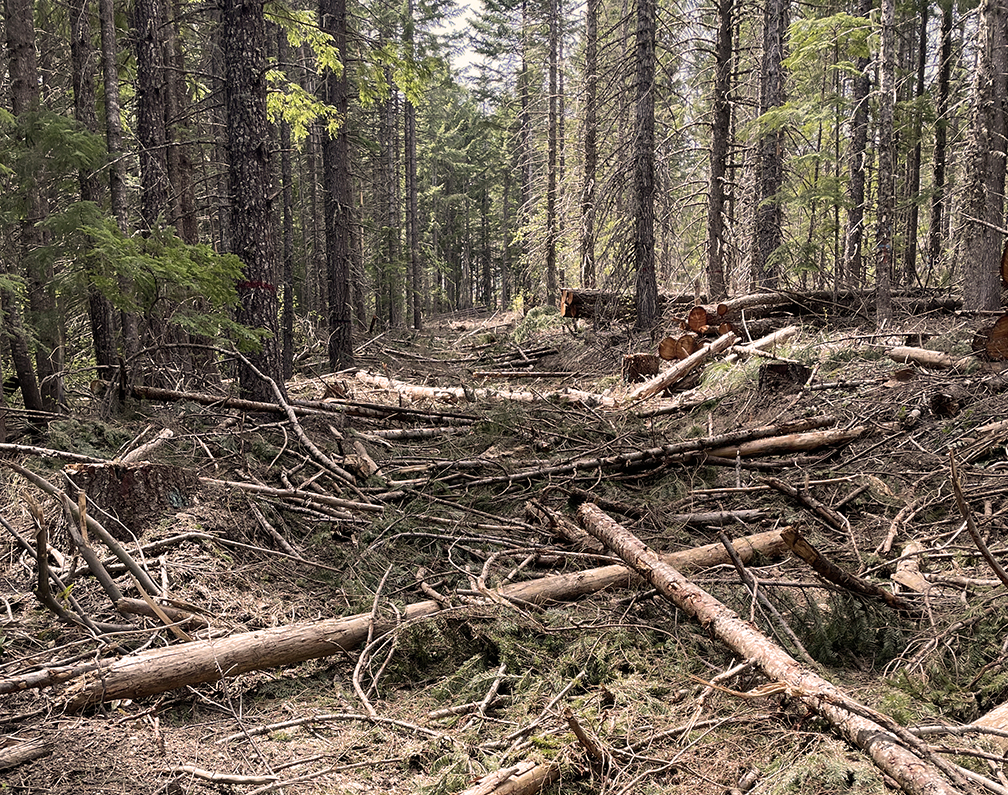 Bark is working to make Mt. Hood a model of 21st-century forest management which means keeping our vision tuned to the changing world around us. Our volunteers, staff, and Board of Directors are committing to a vision of the future where individuals, communities, and governments are dedicated to justice in our economies and reciprocity in our relationships with each other. Where we all thrive in resilient communities throughout the vibrant ecosystems of this place that we all call home. Bringing about this future requires a shared understanding of belonging and place-based responsibility that is firmly accountable to social and environmental justice.
As Earth's climate continues to change, governments and agencies must stop making decisions about land and resource management based on the frameworks of commercialization and exploitation. We well know by now, attempting to dominate natural systems only degrades their evolutionary adaptability, making them more vulnerable to collapse. As Bark's Free Mt. Hood campaign calls out, the climate crisis demands we commit to priorities and practices that protect water, respect native species, care for habitat—and safeguard our cultural, ecological, and economic future.
Bark continues to adapt our conservation advocacy toward a mission and vision that affirms a comprehensive approach to environmental justice, which honors the special legal and natural relationship of Native people to this land and asserts the right of marginalized communities to participate as equal partners at every level of decision-making.
Over 36 years ago, PCUN, Pineros Y Campesinos Unidos del Noroeste (Northwest Treeplanters and Farmworkers United) was founded as a union to organize and unite Oregon's Latinx reforestation workers and farmworkers. Like their farmworking peers, Mexican tree planters were exploited, paid low wages, and faced constant deportation. Despite backlash by other reforestation workers that resulted in calls for more raids and deportation (including some within the Hoedad cooperative, a group of environmentalists), PCUN was established and grew. Today, the union continues to fight against the legacy of inequity, empowering and educating the Latinx workforce.

Courtney Rae, Bark Associate Director