Celebrate Earth Month with Upcoming Events at Bark!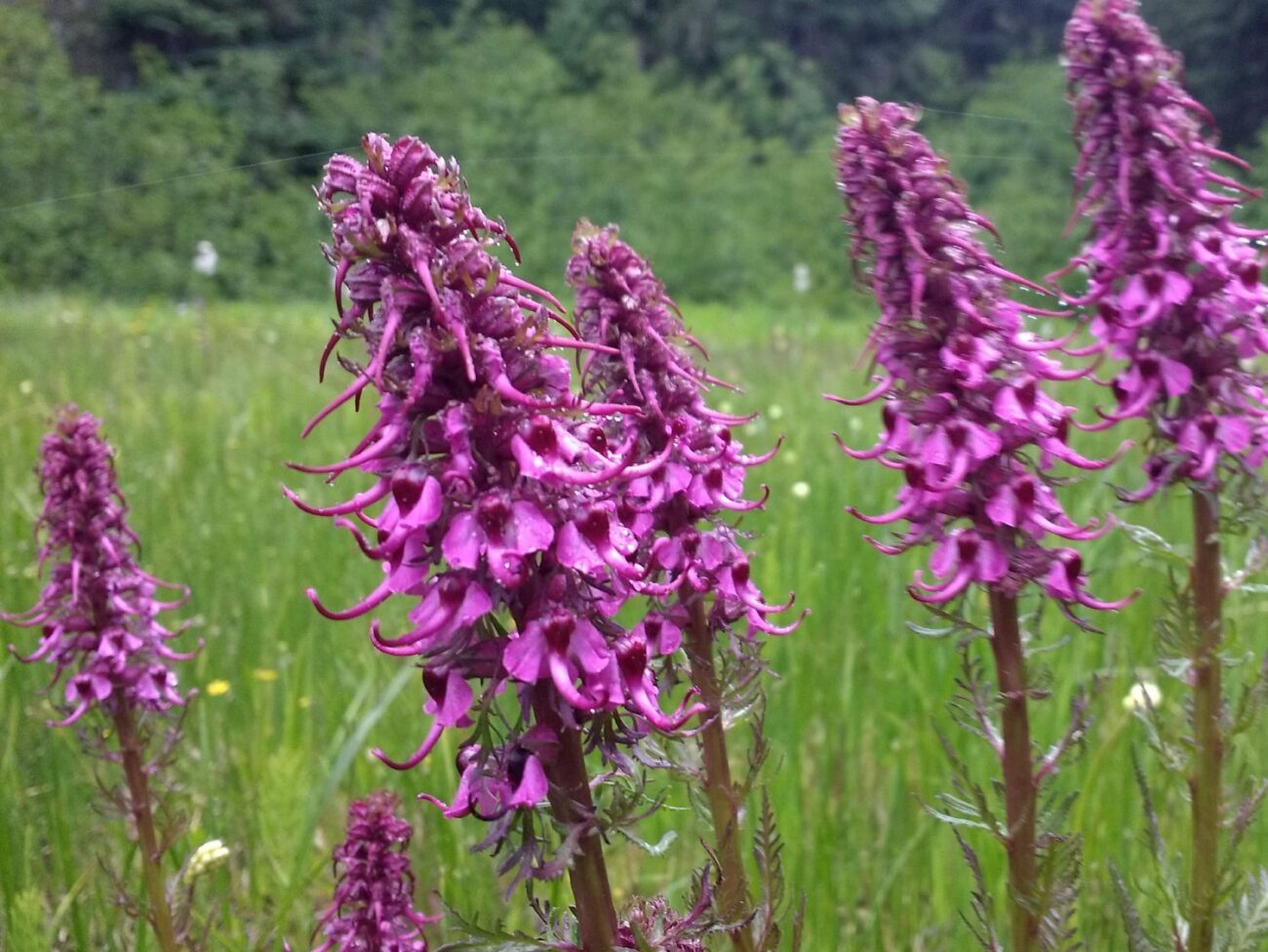 Hello and Happy Earth Month!
I'm Haley, the new Forest Field Coordinator at Bark. With a Bachelor's in Conservation Biology, and a Master's in Environmental Education, I think of the outdoors as the ultimate classroom. As the sun returns, I hope to see more of your faces in the forest and at events! I am so excited to help people experience the forest and understand ecosystems in a way that inspires a deeper connection with nature. Not only in this month, but in my future here at Bark.
I want to show everyone how neat nature can be!
This Earth Day, there are many ways to celebrate. I'll be sitting outside, contemplating my connection to nature and supporting our Earth Day Oregon partners!
Looking for responsible local businesses? Head to Earth Day Oregon's website for more info on the statewide campaign happening this month. Our partners include: Rabbitbrush, Fern and Thistle, Coy and Co., Little Gold Fox, Wieden and Kennedy, and Where's Coffee Girl
But before you get too settled, let me introduce Meg! Meg enjoys "redox" features and long walks in the swamp.
Hi y'all, I'm Meg and I'm the new Summer Field Crew Lead here at Bark! I'm so excited to bring people into the beautiful forests of Mount Hood and facilitate scientific data collection to connect with and learn from the incredible nature surrounding us.
Want to meet our fabulous Bark staff in person? We have a couple events coming up this month you can register for.
Forest Policy Training 4/20 Learn about the historical management of the lands now known as Mt. Hood, how colonization brought a radical change in management and cultural values, and how those values impact the laws and policies that govern the landscape today.
Forest First Aid Training w/ Rosehips 4/23 The Rosehip Medic Collective will be leading a forest-based first aid training designed for anyone who spends time in the trees doing things like leading hikes or survey teams in unpredictable, remote, and off trail conditions.
Come join us at the Bark office for some in-depth training and neat opportunities! Click here to see our calendar.
For the Forest!
Haley Spadafora, Forest Field Coordinator
P.S. Bark is currently looking for IT help! We are searching for a Managed Service Provider that is Cloud Focused in the Microsoft Stack. We have fairly low needs, just need basic, break/fix and set-up support, about 10 hours a month. If you want to partner with us or know someone who could help, please reach out to Christine Jervis at christinej@bark-out.org 971-358-0515.
P.P.S We are hiring a Development Specialist! Apply now.
*We use quotation marks around uses of "Mt. Hood" and "Mt. Hood National Forest" to denote the settler colonialist origins of this region's name.