An Annual Gathering of Environmentalists Worldwide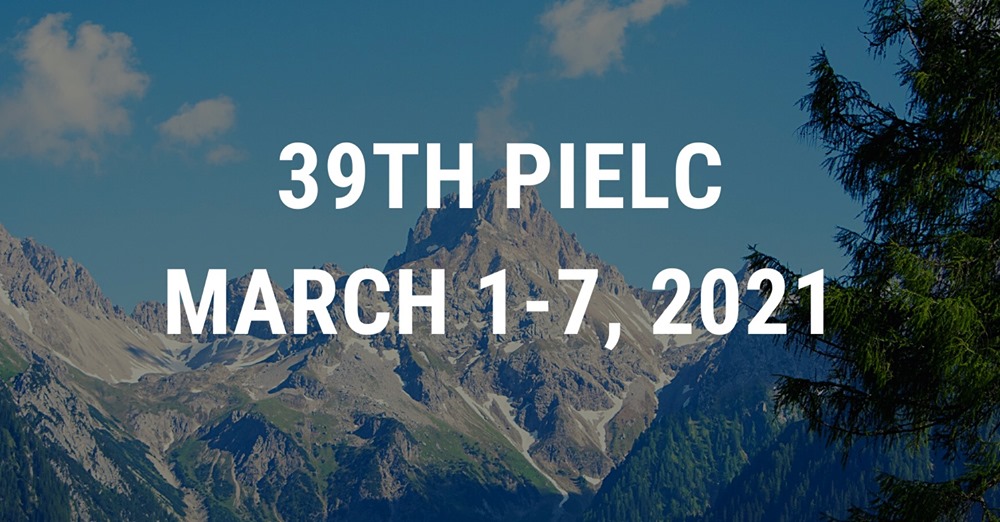 Have you heard of the University of Oregon's Public Interest Environmental Law Conference (PIELC), also affectionately called "E.Law"? For 39 years, it's been an international gathering of environmental lawyers, activists, educators, organizers, students, sharing with, and learning from, each other. Like many attendees, the conference is part of my annual cycle. Since first attending in 1998, I'd only missed it once until last year when it was abruptly cancelled because of the novel coronavirus.
Now I am glad to report that next week, March 1-7, PIELC is back! While the annual ritual of coming together will look different, I'm glad that there will still be the opportunity to to learn, laugh, and cry together. The full week's events are listed here with more added every day.
Check out the 39th Annual PIELC Line Up!
We are particularly excited about the following sessions in which Bark staff and our close allies are presenting. All events are free and open to the public.
It's also a great time to learn about other issues and campaigns outside of Oregon! Bark Staff's top picks include:
Hope to see you there!
Brenna Bell, Bark Staff Attorney and Policy Coordinator
P.S. Join us for Bark's first Ecology Club to kick off the year: Northwest Conifers! What clues do these native trees teach us about the local forests?

[Disclaimer for BIPOC: This year, the conference has much less to offer on environmental justice topics than we've seen in past years.]