Action Alert: Urge Blumenauer towards Science + Justice in Mt. Hood's Management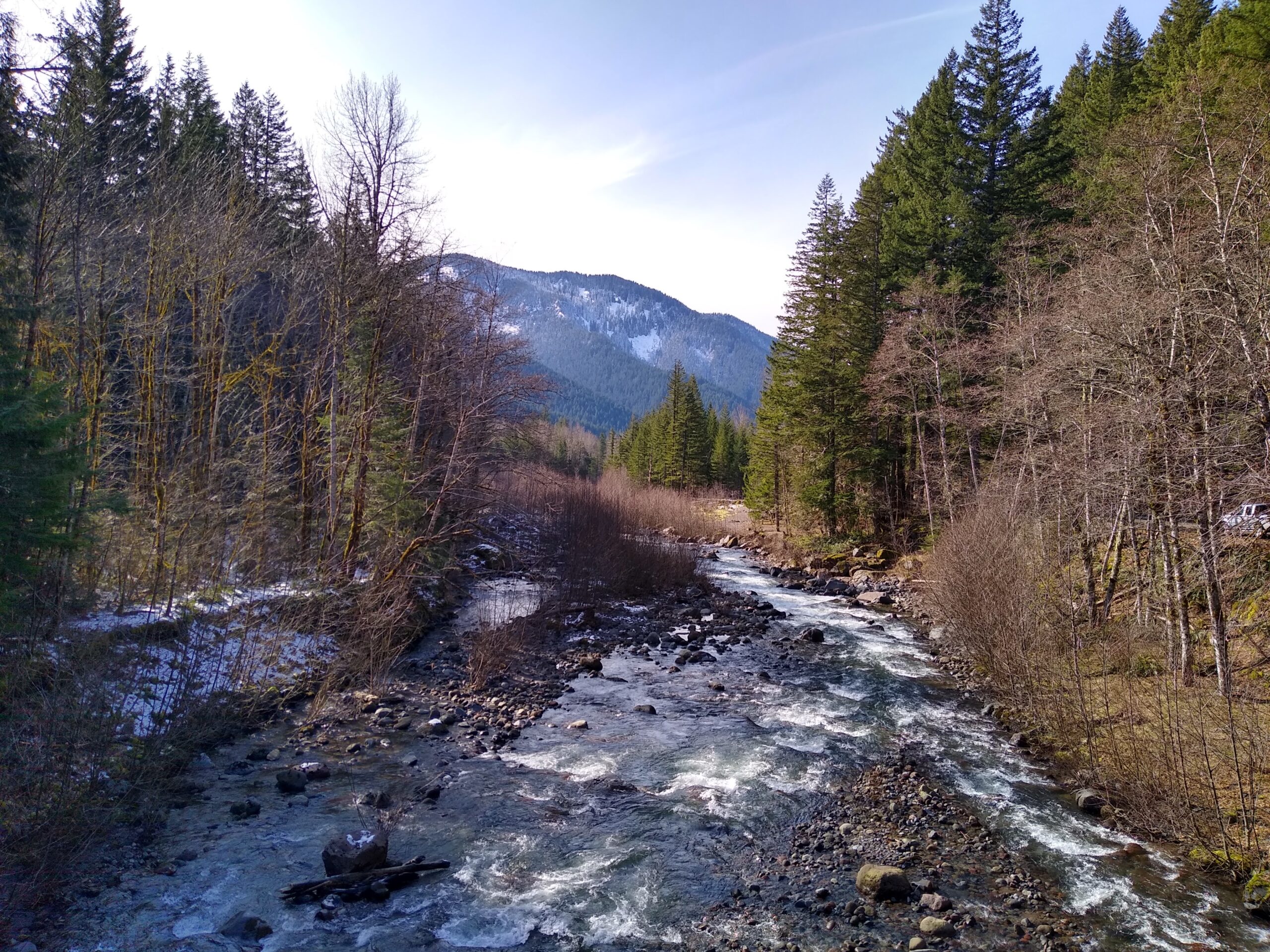 You may have heard that Congressman Blumenauer has complied a series of draft legislative concepts that, if passed, would have major implications for Mt. Hood National Forest and he is asking for your public comment. Legislation that defends forests while strengthening federal accountability to communities with reciprocal relationships to these important places should be applauded. The proposed legislation has potential to improve ecologically-driven management of areas suitable for threatened species and by doing so help these areas to function as climate mitigating systems. If this proposed legislation is implemented, it would be the most significant transformation to land management in Mt. Hood National Forest that we have seen in decades!
The Northwest Forest Plan and the Mt. Hood Forest Plan are 28 and 32 years old, respectively. Forest management direction urgently needs to prioritize climate resiliency, ecosystem services, and environmental justice. This proposed legislation can help us bridge the gap between meeting these urgent needs now and what is certain to be a lengthy Forest Plan revision process.
We are encouraged by the concept of new National Recreation Areas on Mt. Hood. These designations give us flexibility to determine how the public values within these areas will be retained, maintained, and improved now and into the future. If funded and staffed appropriately, expanding National Recreation Areas gives us the opportunity to shift management toward ecosystem and community health-focused management.
For the forest,
Cara Christofferson, Bark's Forest Advocacy and Policy Coordinator
P.S. Bark is hiring a Development Coordinator to join our team! Learn more about the position here and share it with your people.