A Note from our Board on Bark's Leadership Transition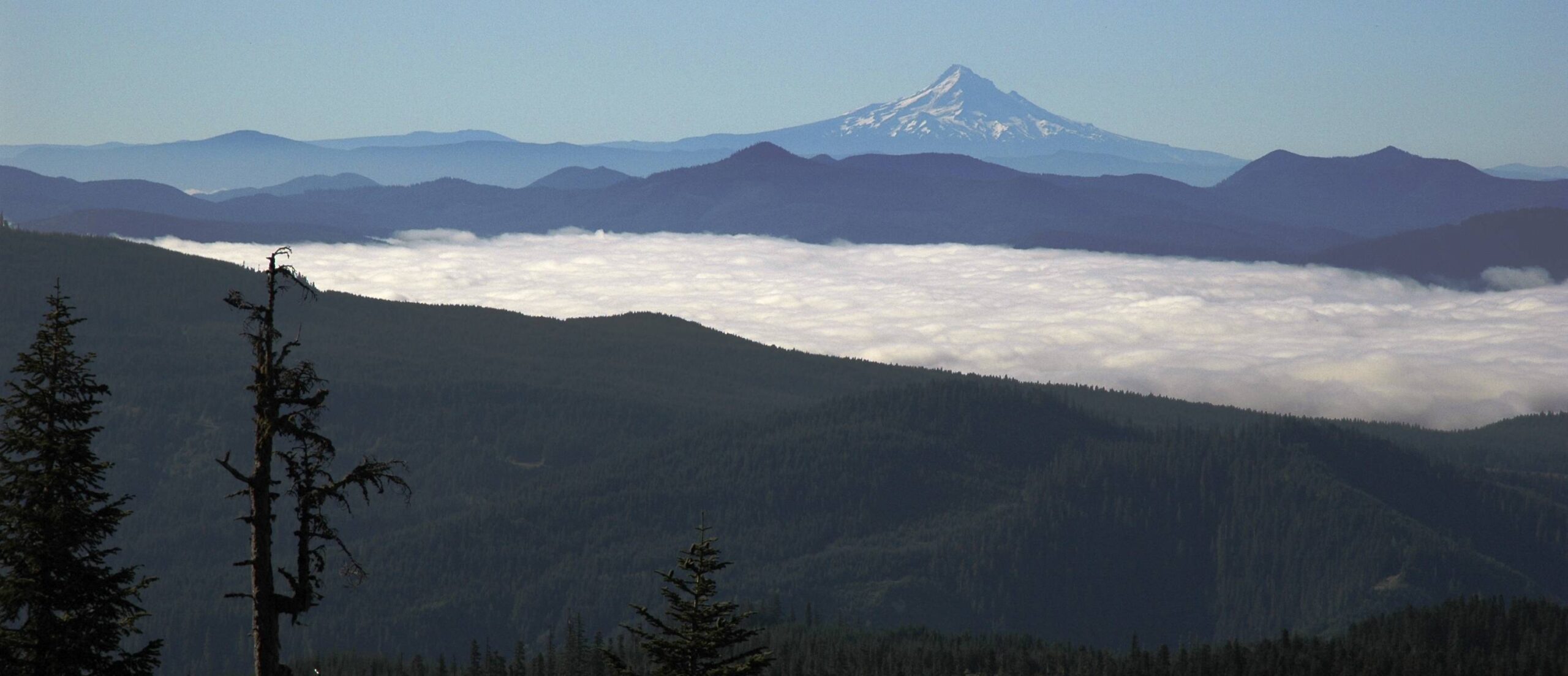 On behalf of Bark's Board of Directors, we want to share some recent updates on the leadership transition at Bark and a subsequent re-imagining of the organization's staff structure and operations.
After three years leading Bark, Nakisha Nathan stepped away at the end of 2021. She leaves behind a strong and financially stable organization with a solid foundation that is ready to embark on a new chapter of advocacy, protection, and stewardship of Mt. Hood National Forest and the community of people who have built relationships with the land, water, plants and wildlife that make the forest their home. We wish Nakisha the best in her next steps and are deeply grateful to her for her leadership.
We are excited to announce that veteran Bark staff members Courtney Rae and Jessica Magpie are serving as Interim Co-Executive Directors during this time of transition. We have the utmost respect for and confidence in their leadership as the organization thoughtfully and intentionally moves forward. Over the next several months, Courtney and Jessica will be facilitating organization-wide conversations about staff and volunteer structure while centering equity, justice, and anti-racism.
Bark has also begun working with Tusk, a Portland-based social justice consulting firm, to explore the organization's policies, practices, and programs. Together, we are working to identify areas where making meaningful changes will result in more equitable and just ways of being and doing.
Additionally, Bark's staff team is particularly interested in exploring a more collaborative and less hierarchical organizational structure. This exploration and movement will not happen quickly, and the Board is excited about the work of building a stronger and more equitable Bark that remains committed to our mission and work for Mt Hood National Forest.
As we plan our next steps, Bark's board and staff are learning from other nonprofits who have implemented a more horizontal organizational structure and actively seeking input from other organizations who have successes and lessons to share. If you've worked with a collectively-run nonprofit organization as a staff member, board member, volunteer, or consultant, we'd love to talk to you.
Thank you so much for your continued energy, creativity, and support of Bark!
For the forest,