Better Bark Abouts and Ecology Clubs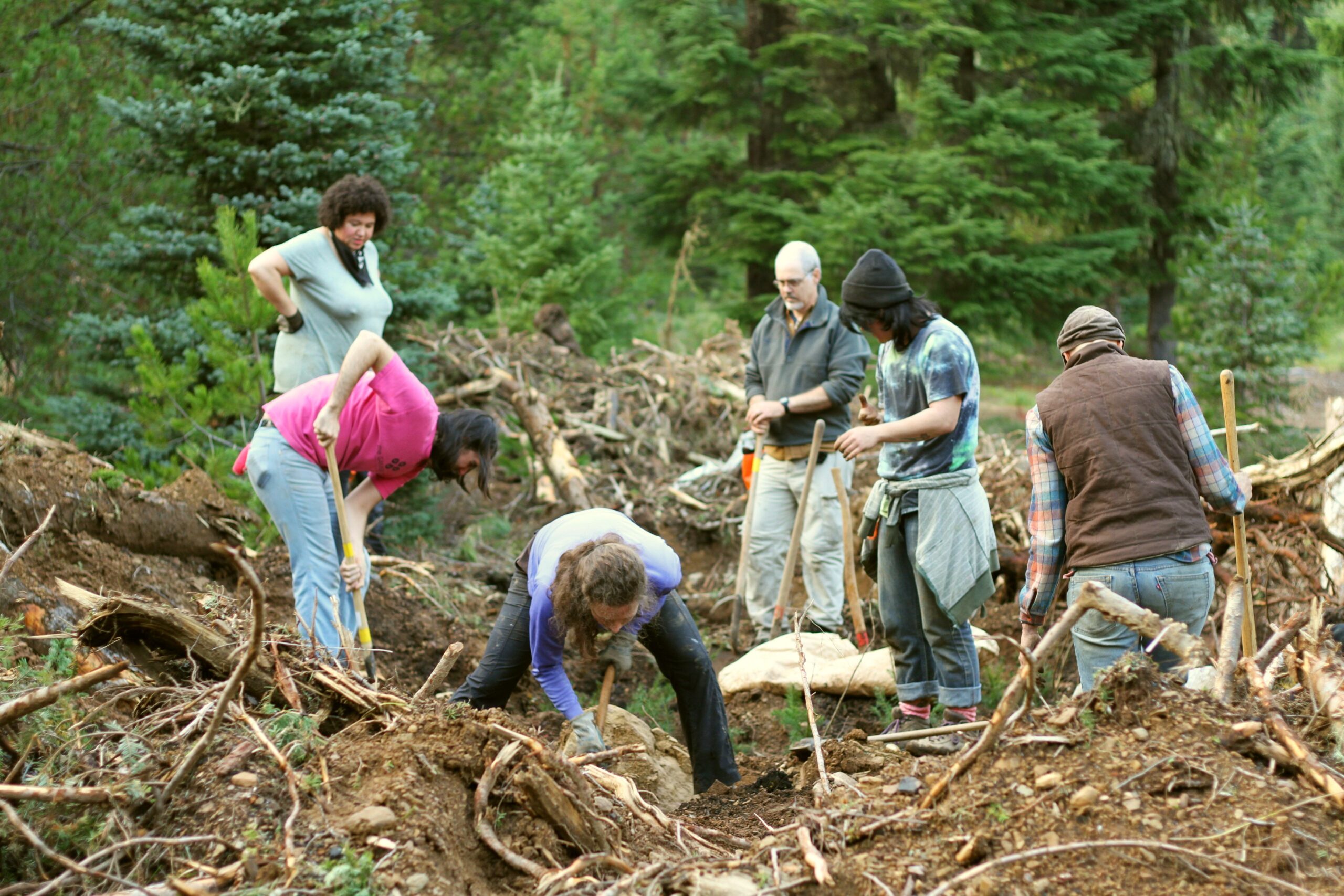 We're taking a pause on Bark Abouts and Ecology Clubs this winter to reflect on these programs and better integrate environmental justice and anti-oppression practices into these spaces. We need your experience, perspective, and input to do this! Join us for our first meeting to explore how we can improve Bark's volunteer-led programming.
To get ready for this meeting, please read these articles on creating inclusive volunteer spaces, one volunteer's reflection on needing structures and collective action to forward anti-racism, and the whiteness of environmental groups and spend some time with these questions:
What purpose do Bark Abouts and Ecology Clubs serve? What was the original intent of these programs and how do they currently function?
Who are Bark Abouts and Ecology Clubs for? Who is welcomed and invited by the way these spaces are framed and structured?
What should we be considering, what questions do we need to follow up on, and what actions should we take as we take a step back to reorganize these programs?