Restoration Planting and Beaver Dam Analog Event 11/30/2023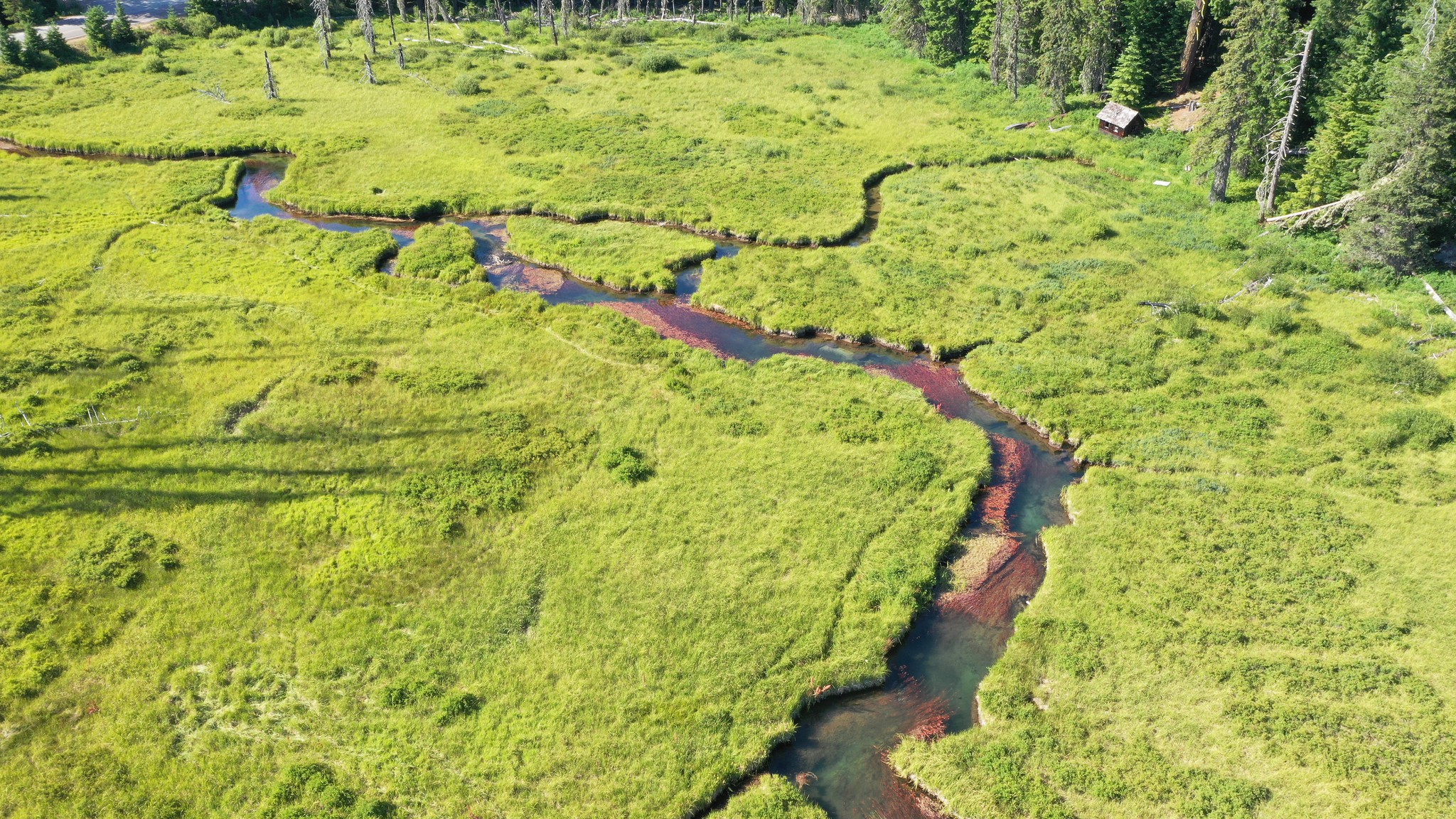 Bark is partnering with The Wetlands Conservancy for this restoration planting and beaver dam analog installation event! We will be doing native plantings and nonnative species removal at The Wetland Conservancy's small neighborhood wetland in Gresham. This prime amphibian habitat needs a few more shrubs, rushes, and sedges, to stabilize soil and improve water filtration.
We'll also install a small beaver dam analog in one of the stream areas. Beaver dam analogs mimic natural beaver dams in order to back up water, creating increased water cover as well as fostering enhanced riparian habitat full of food and building material for beavers.
This event is free and family friendly. All equipment provided. More information will be provided after sign-up. Please register on The Wetlands Conservancy website as well! Further Questions? Email Meg at Meg@bark-out.org.