November's Queer Bark Out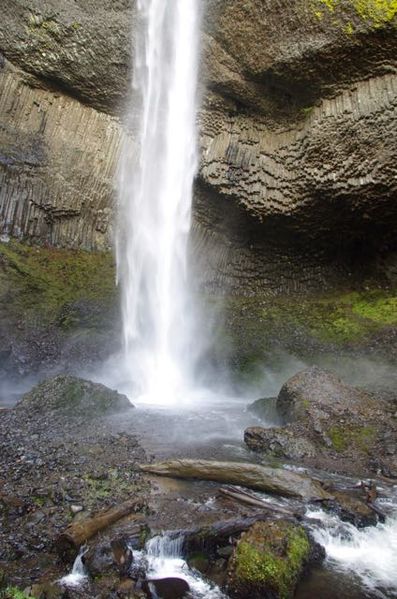 Sign up for the first Queer Bark Out!
In addition to the free, general guided walks we offer, Bark is offering some specialized hikes for the comfort of our patrons. This hike will be limited to those who identify as part of the LGBTQIA+ community and allies they wish to bring.
Each individual who wishes to attend this event should submit their information via this form.
This hike will start at the  Tamanawas Falls trailhead (south access) and parking area on the west side of the highway. This trailhead is 1/4 mile north of Sherwood Campground.
Tamanawas Falls Trail #650 A
Distance: 2.4 miles
Elevation gain: 625 feet
For more information, see the event page on Bark's website or email forestwatch@bark-out.org with questions. An auto-responder with event details will be sent to you after submitting this form and an email will additional emails will be sent to attendees the week of the event.