Inner Bark: Using Himalayan Blackberry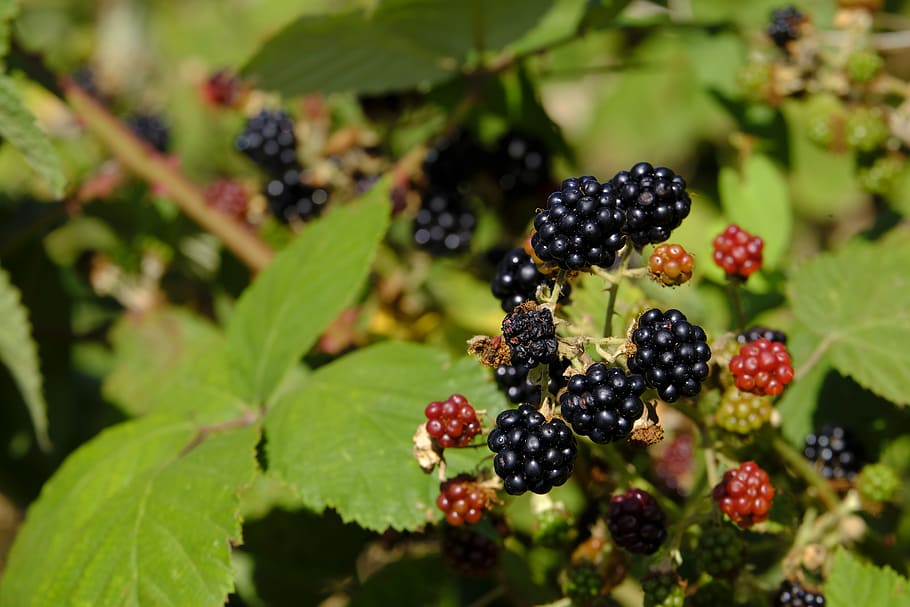 This is the sign up form for Inner Bark, the evening info series that digs beneath the surface of social and ecological happenings in Mt. Hood's forests.
This Inner Bark is going to take an in-depth look at the history of the highly invasive Himalayan Blackberry. We'll look into why it was introduced, what ways it has impacted our PNW environment and how we can use it responsibly.
Past Inner Barks (formerly known as Ecology Club) have featured topics such as: fire ecology, lichens, mushrooms, politics and power in natural resource mapping, knot tying, tree identification, beavers, and much more. Inner Bark features both expert presenters sharing their knowledge and experiences and group-lead discussions on a given topic.
This event is inside at the Bark office.