Free Mt. Hood: Campaign Info Session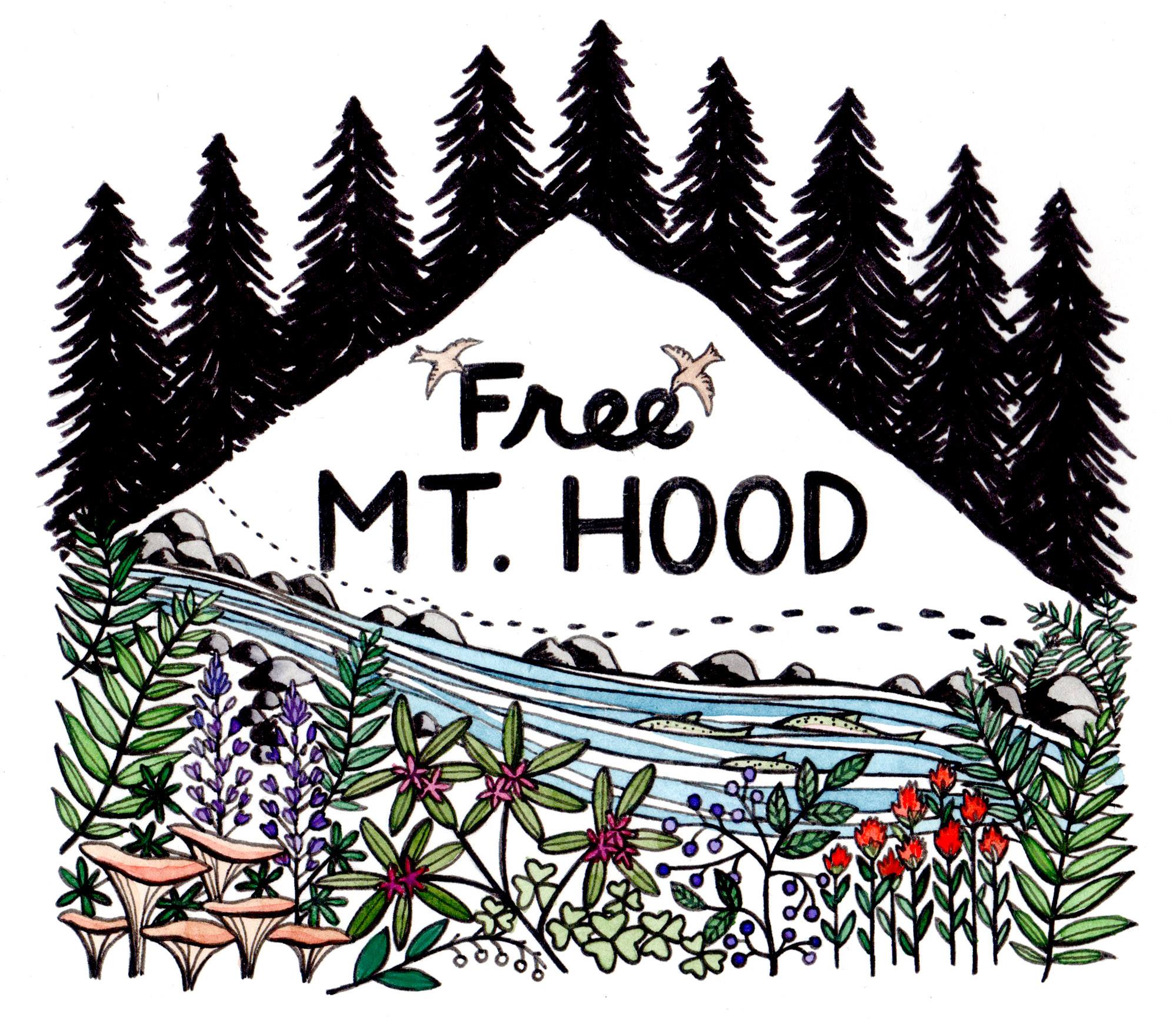 Want to learn more about Bark's Free Mt Hood Campaign and the campaign committee? This introductory presentation led by Bark volunteers is for you!
The Mt. Hood Forest Management Plan—was written in 1990.
Much has changed in these three decades! The Free Mt. Hood is a campaign to make Mt. Hood National Forest a 21st century model of public forest management. Our climate is changing now and we need to make sure that management is climate-smart. Management priorities have to reflect our region's commitment to preserving drinking water sources, protecting native species, restoring wildlife habitat—and safeguarding our cultural and economic future.
Join Bark in our work to influence the Mt. Hood Forest Management Plan. Because it's time to FREE MT. HOOD.