Fall Volunteer Appreciation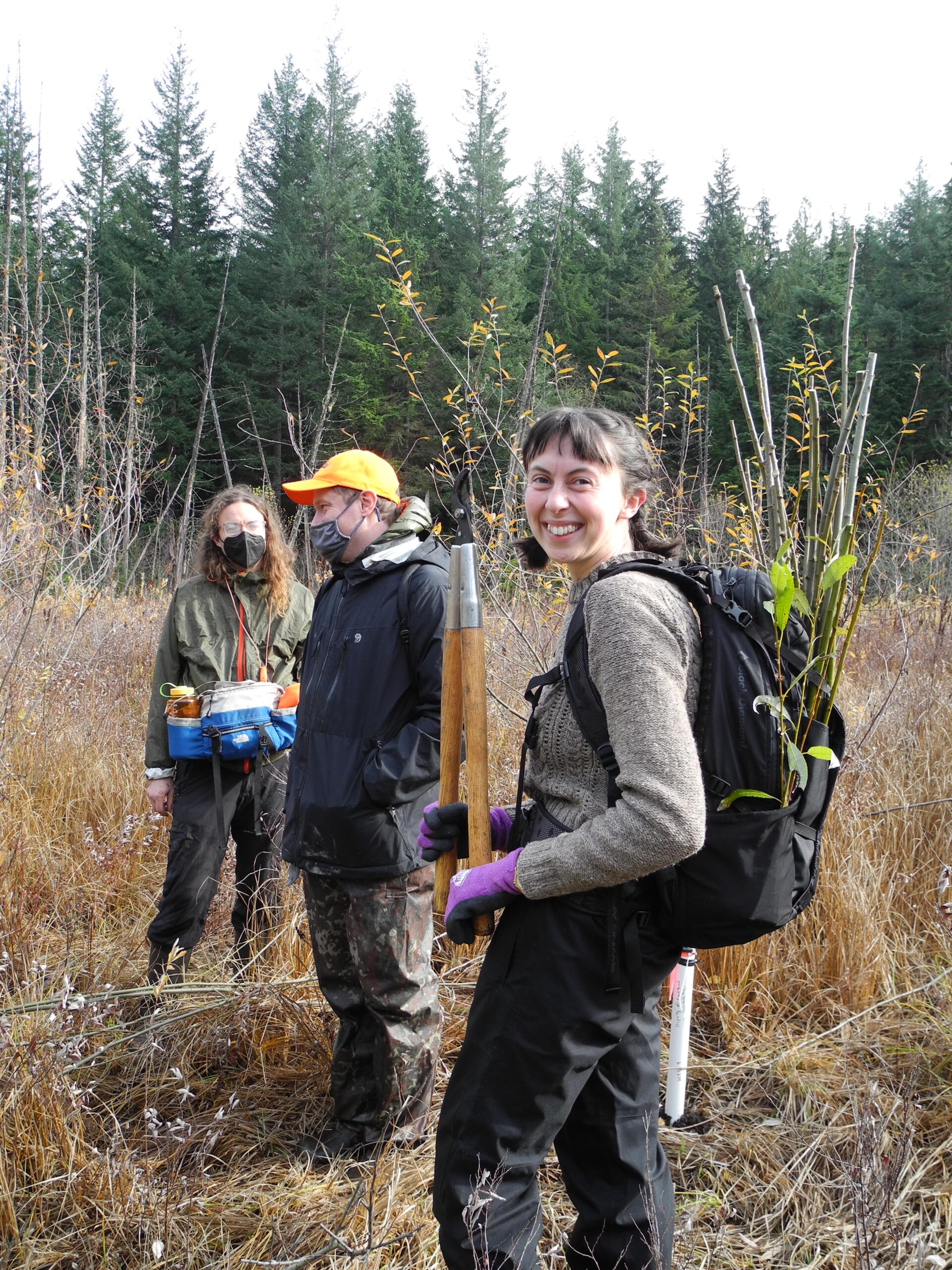 Join us Wednesday, November 29th from 6pm-8pm at Bark's Fall Volunteer Appreciation! We are hosting this event at the Bark Office. We'll have refreshments, a raffle, and some fun activities to keep the party going. Feel free to bring friends, family, and potluck type food.
If you are interested in getting involved with Bark and haven't had the chance, this is a fantastic, relaxing opportunity to learn about what we do. Register below to make sure you get all the updates!
Come to any part of the event or stay with us the entire time!
This is an in-person event and will follow Bark's COVID-19 safety protocol.