Bark Out: December Walk and Craft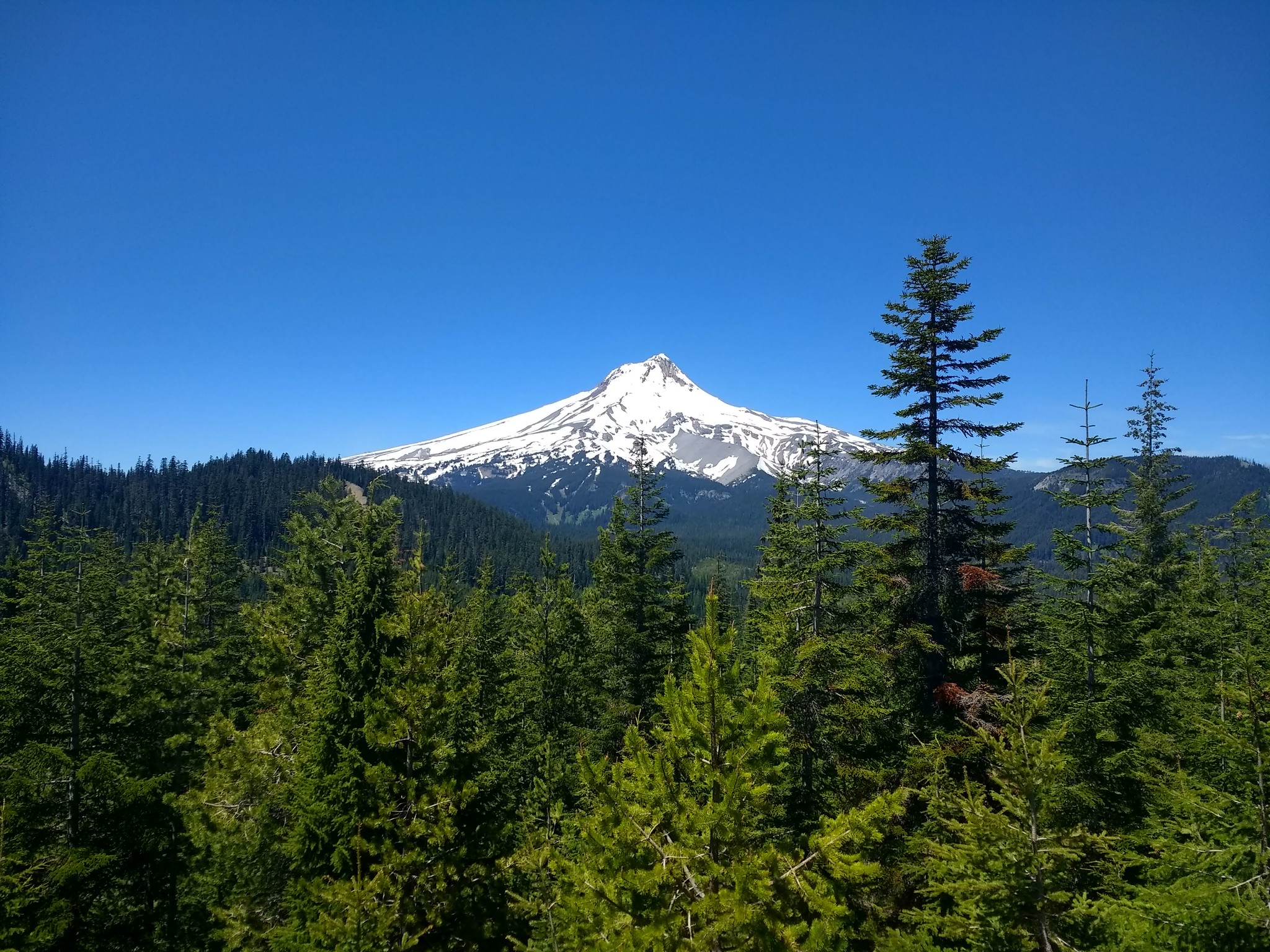 Come make a wreath with me! Let's walk around the forest gathering invasive vines and flexible woods.
All hike participants will have the opportunity to learn about and discuss the ecology, history, and current social dimensions of the area.
We will spend the day moving through the forest, both on roads and off-trail, walking over uneven terrain, with down logs, and possible ice and snow. We will make numerous stops for discussion, please come prepared to keep yourself warm and comfortable in the weather. Check back for the exact distance closer to the event.