Rad◦i◦cle Activist Training: Intro to Forest Policy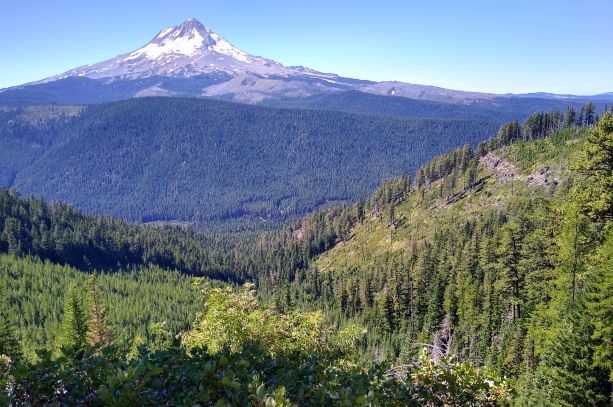 Do you ever wonder why 50% of Oregon is managed by the federal government? Or wonder why logging can happen in National Forests, but not National Parks? Do you know if clearcutting is legal, and whether threatened Spotted owls are really protected? Do you have other questions about why and how the Forest Service manages our local forests?
Do you know how to influence the management if we, the public, do not like it? Bark's successes in protecting Mt. Hood forests and rivers are only possible because of our volunteer organizers, educators, and activists. This training, facilitated by Bark's Forest Policy Advocacy Coordinator, Cara Christofferson, will answer these questions and more, as we learn about how half of Oregon came to be managed by the federal government and what factors drive federal agency (mis)management of our public lands.